This year's Christmas, the Ng family received a special Christmas gift from their friend, Yvonne. This special present is an absolute "one of a kind" family power portrait session with me…yeah!
Indeed, this was really a "one of a kind" session, cos we had the accompany of a formidable combo consist of one very cute 9 month old baby gal, two active golden retrievers, and a very fierce cat!
Merry X'mas!!
Meet Oli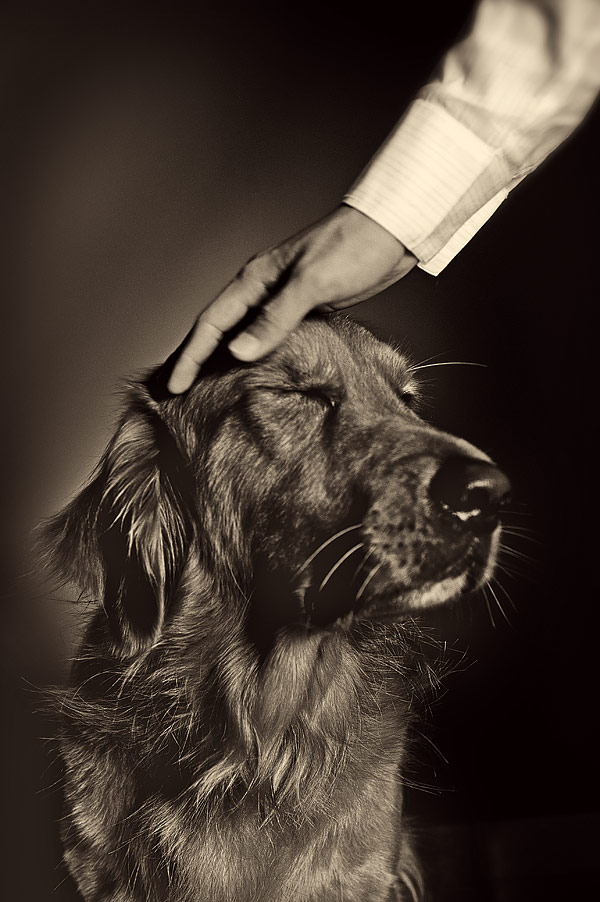 This is Sami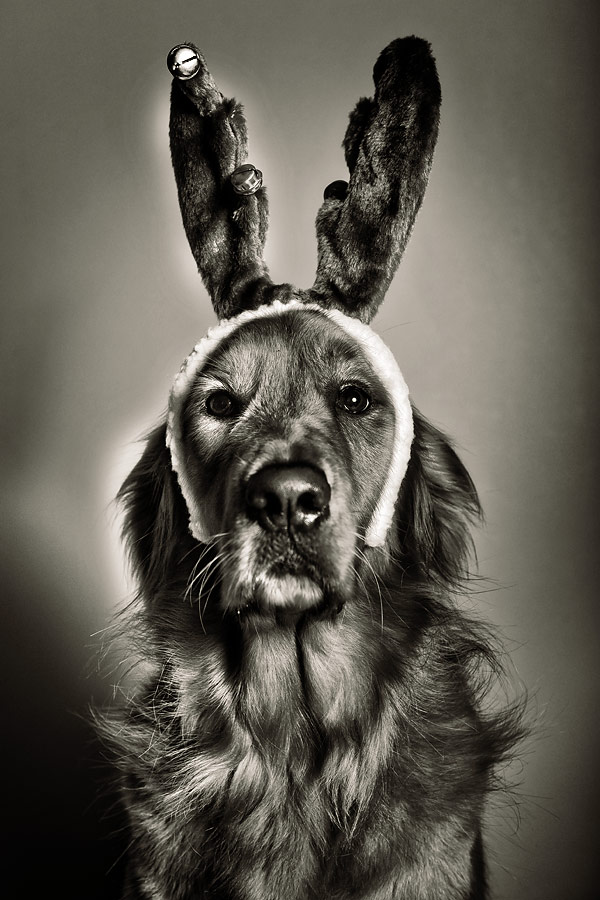 Okay, let's do a normal shot before the fun begins!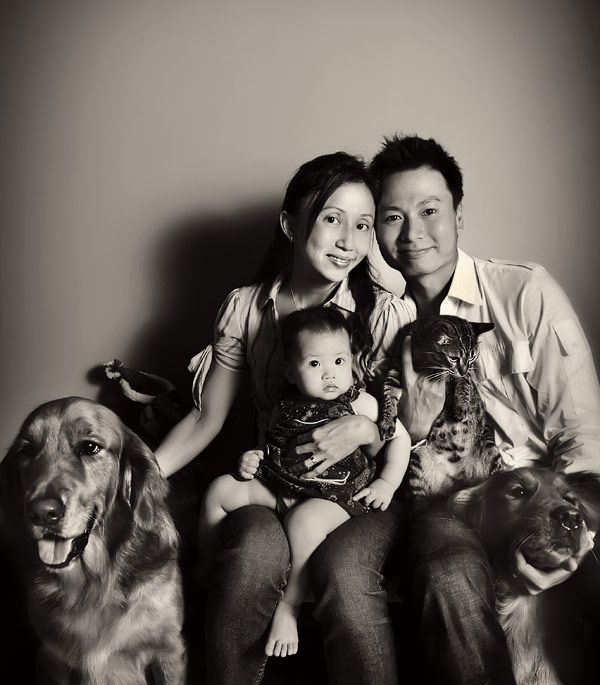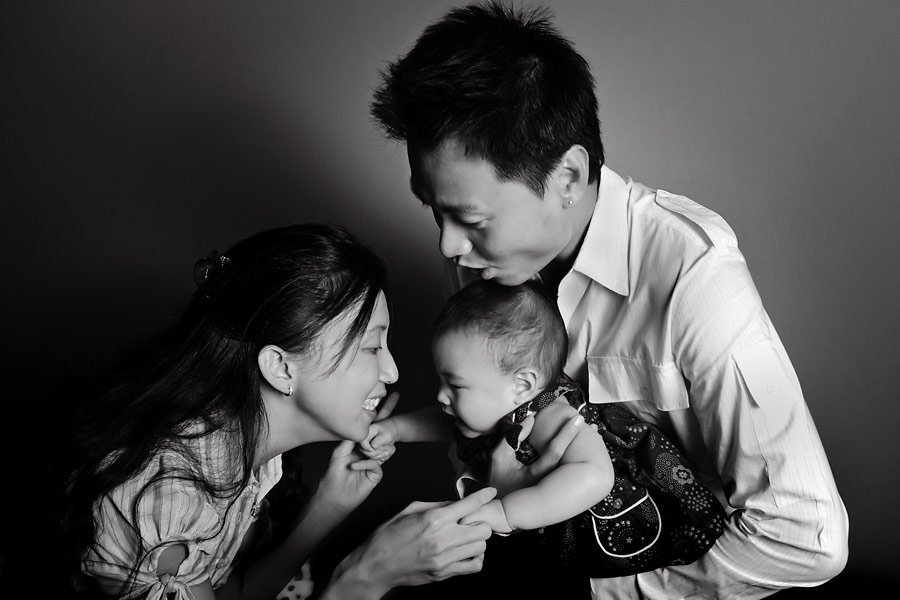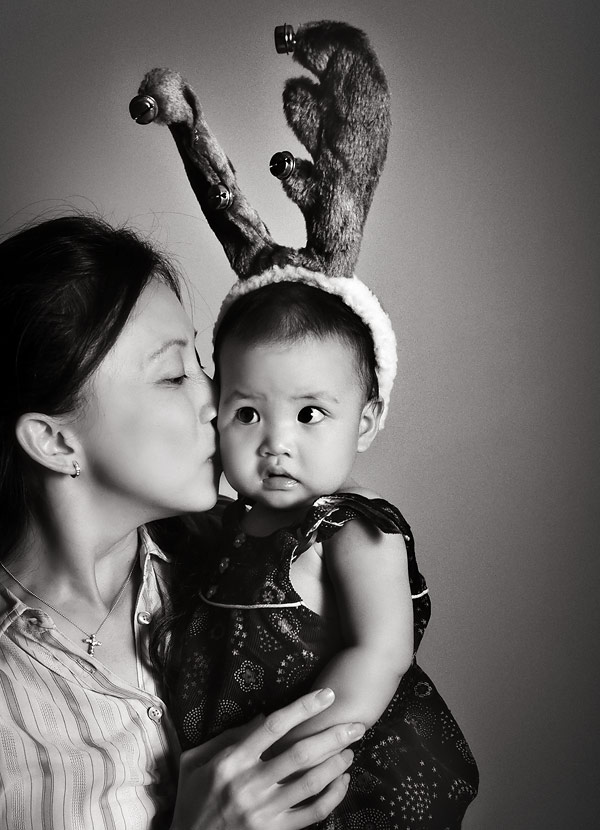 Obviously, Alexandria prefers Mommy