Okay, I'm back shooting the fantastic wedding in Bali of David & Joanne held at Villa Atas Ombak in Seminyak. It was one of the most beautiful,yet wildest wedding I ever shot…..everyone were in the pool at 1am! 3 cheers to Hannah of Heaven's Gift, who did an awesome job putting together this wedding.
I'm so looking forward for the Part 2 at Raffles Hotel next Saturday!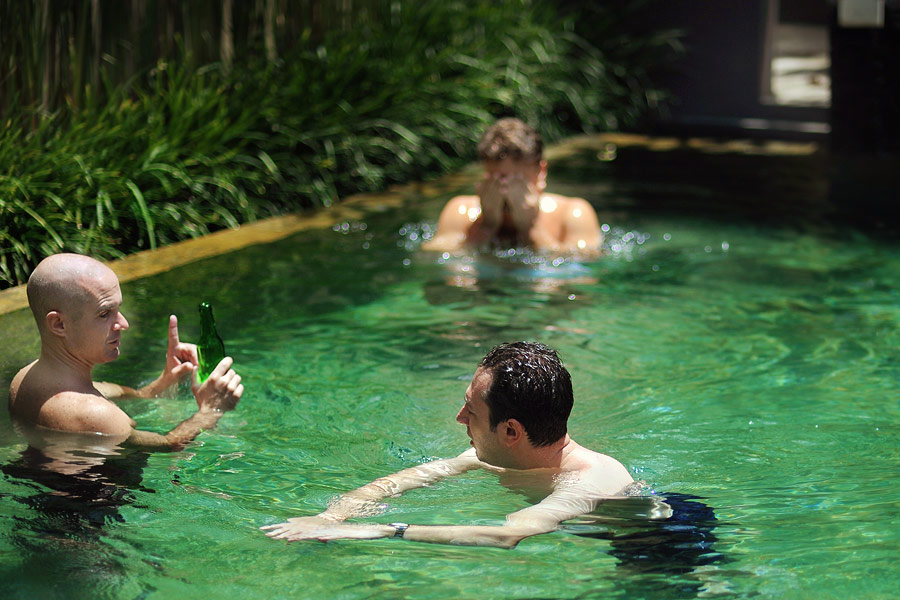 While Joanne was getting her makeup done, the guys were having fun!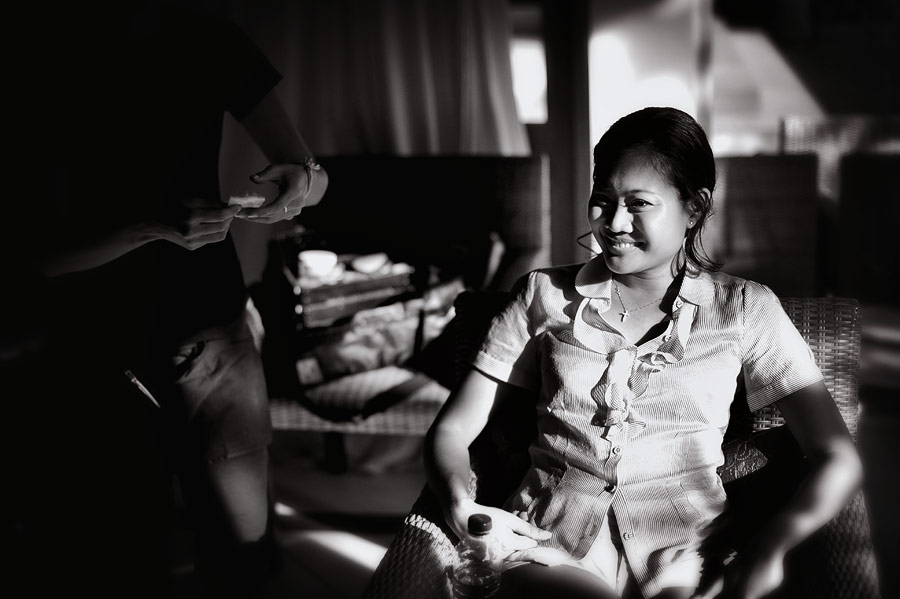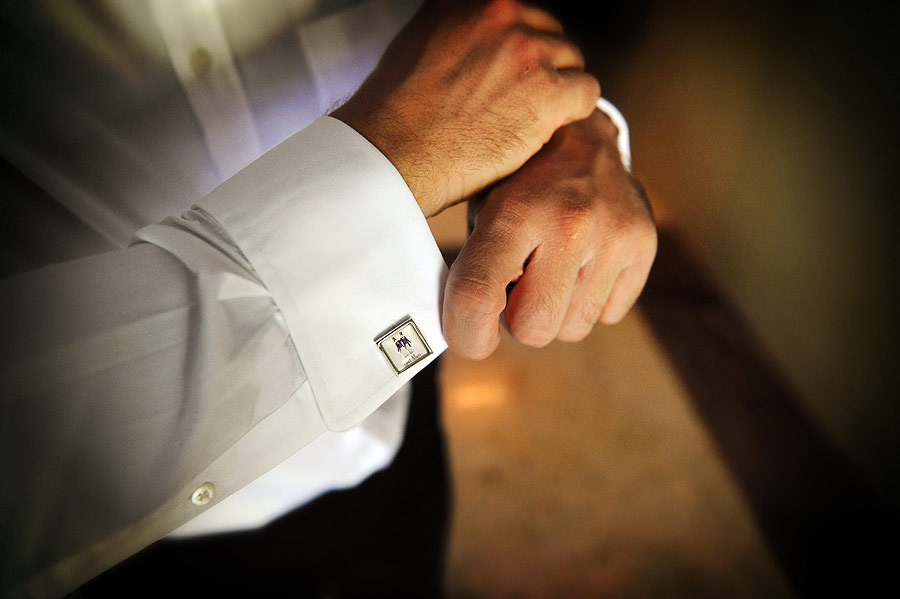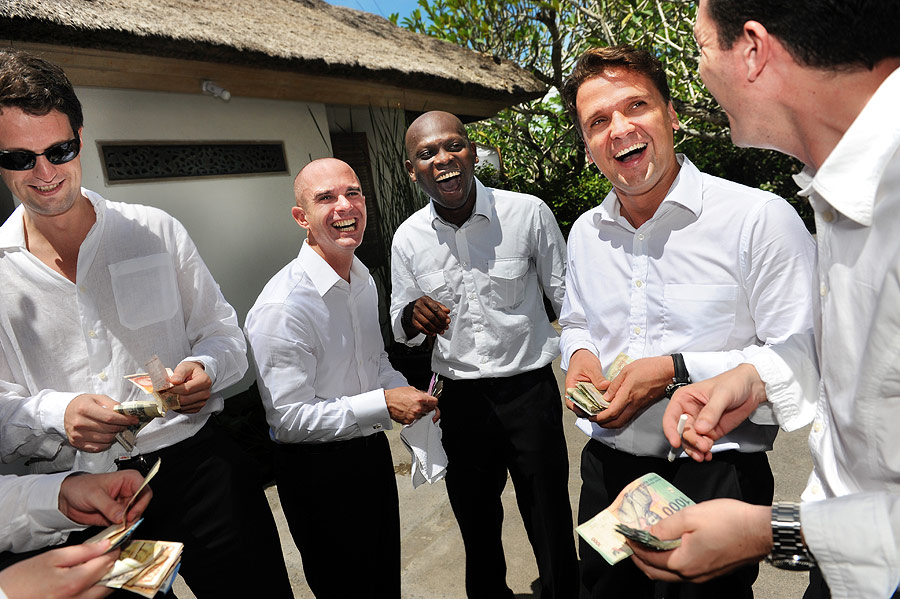 Ang Pao……$8888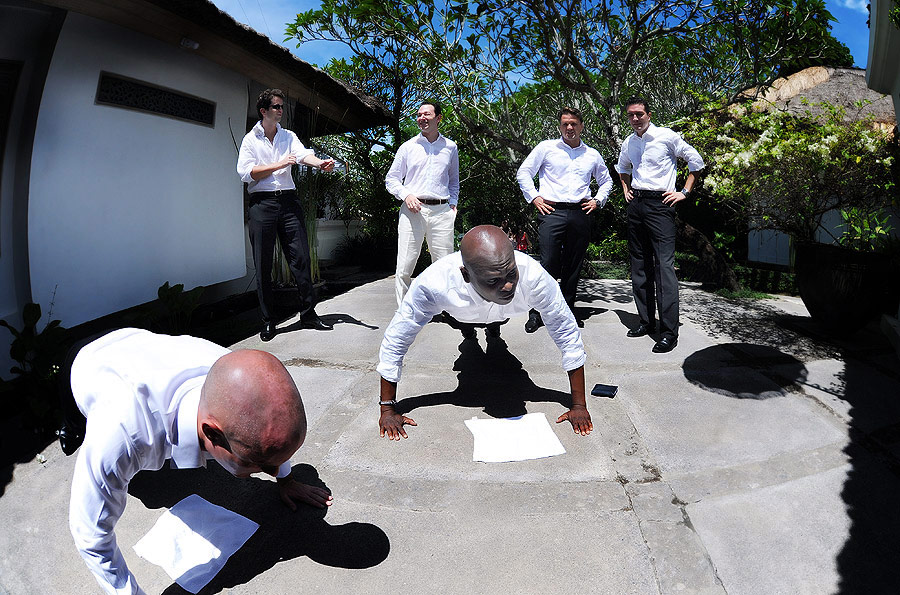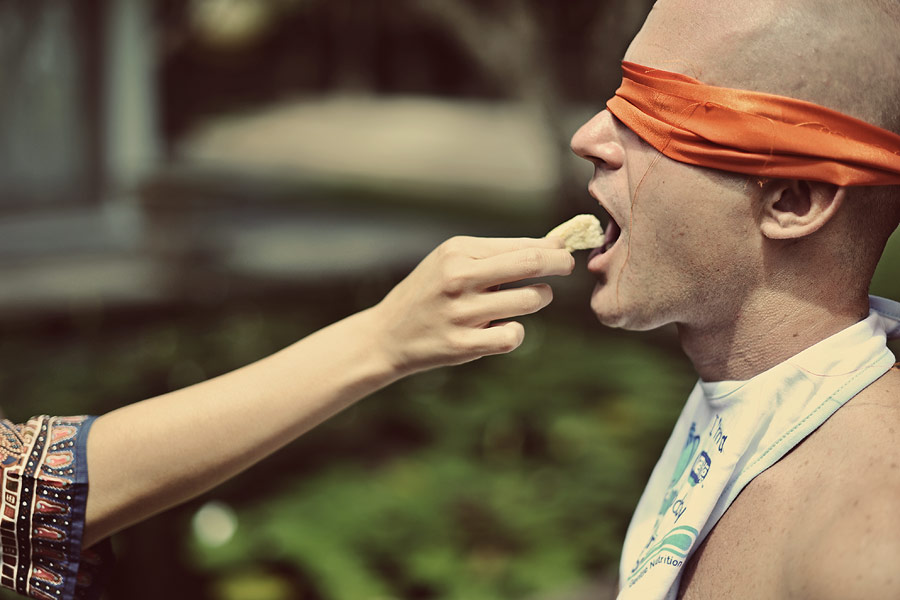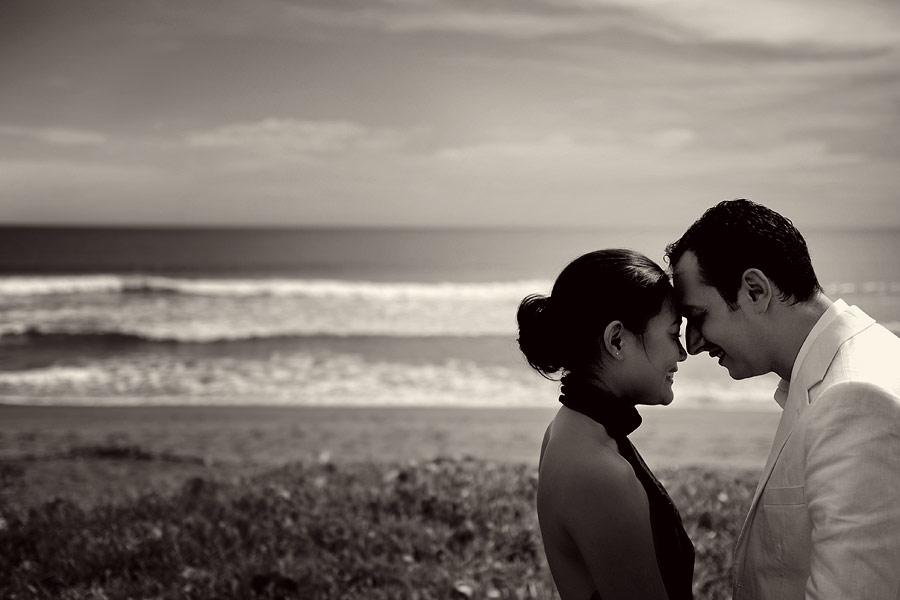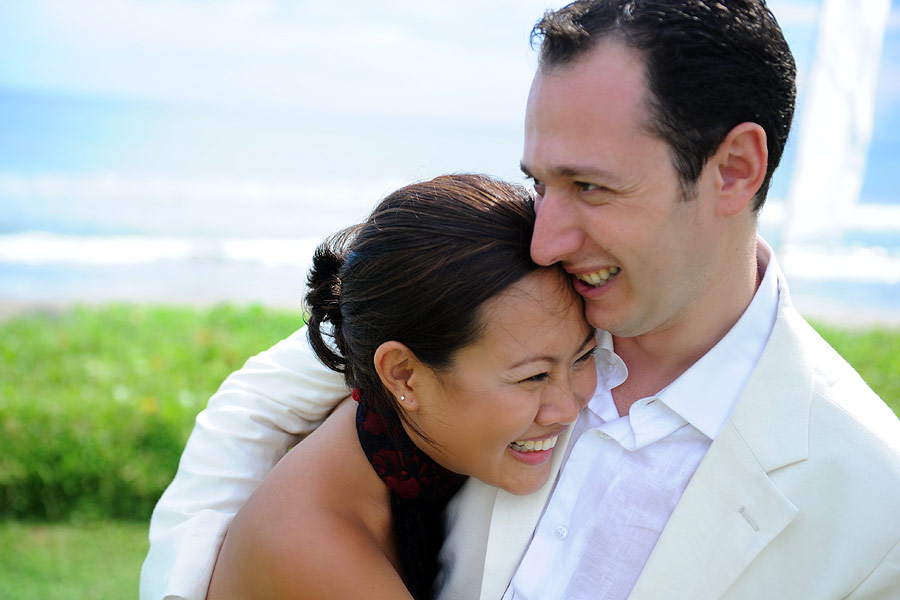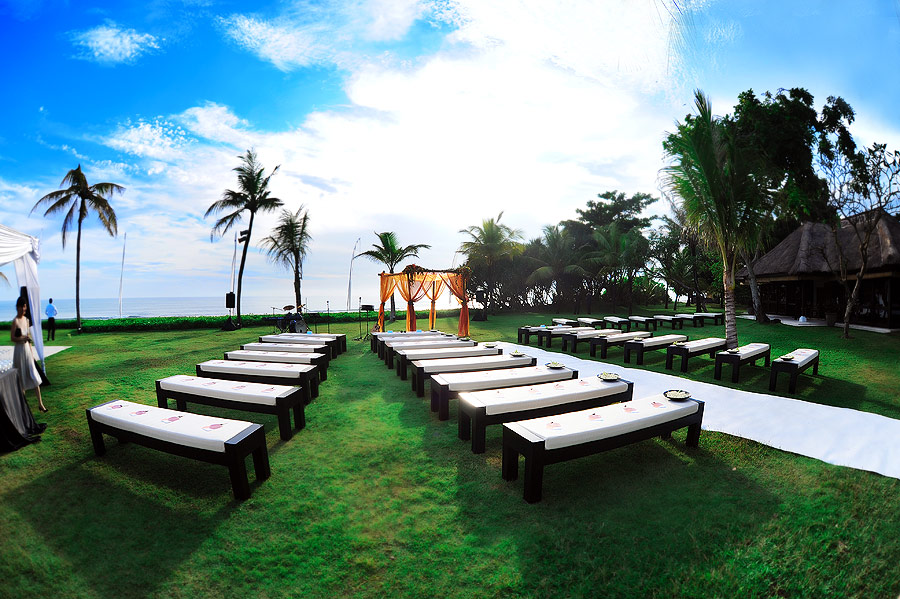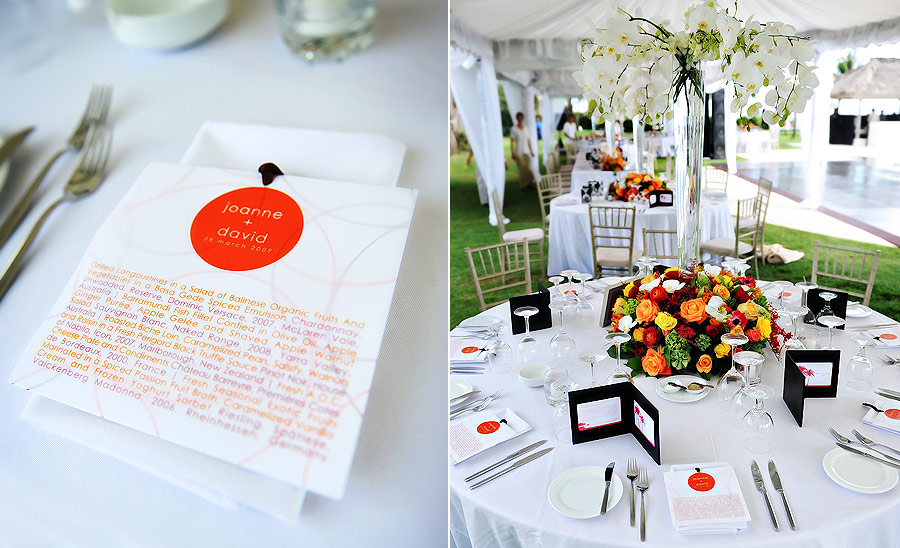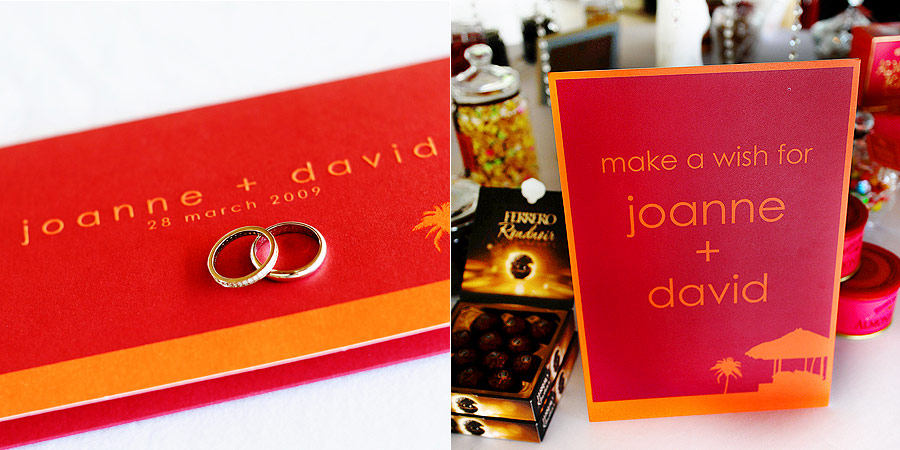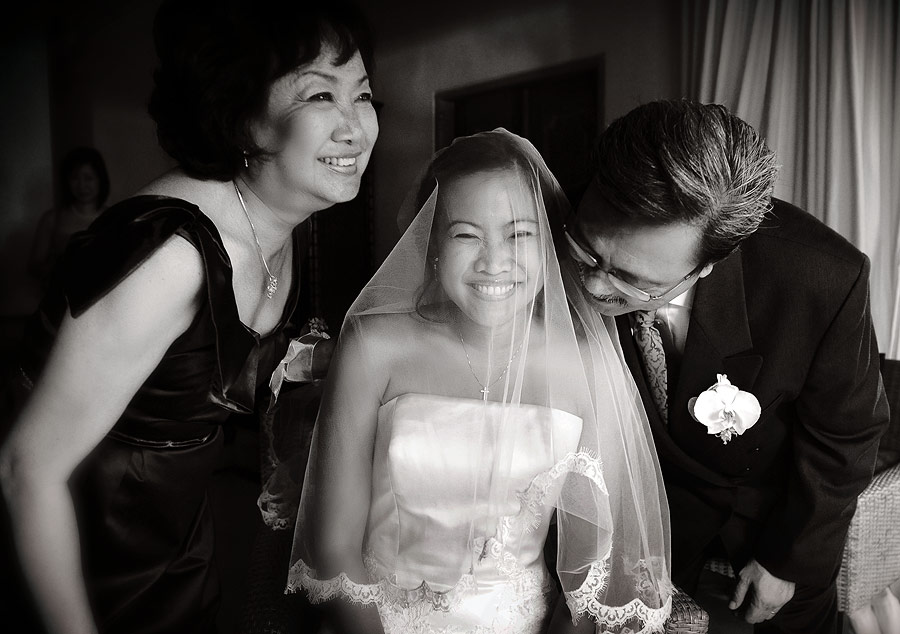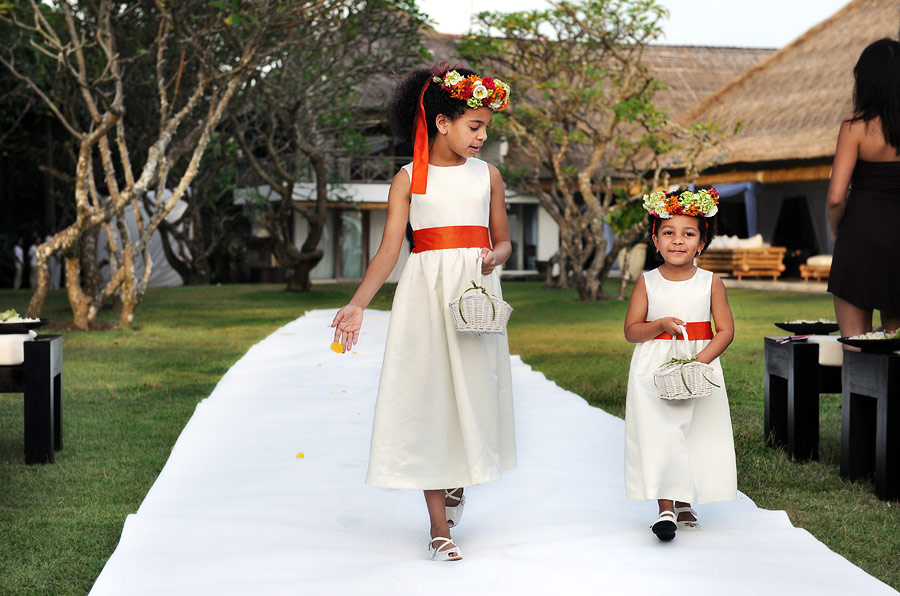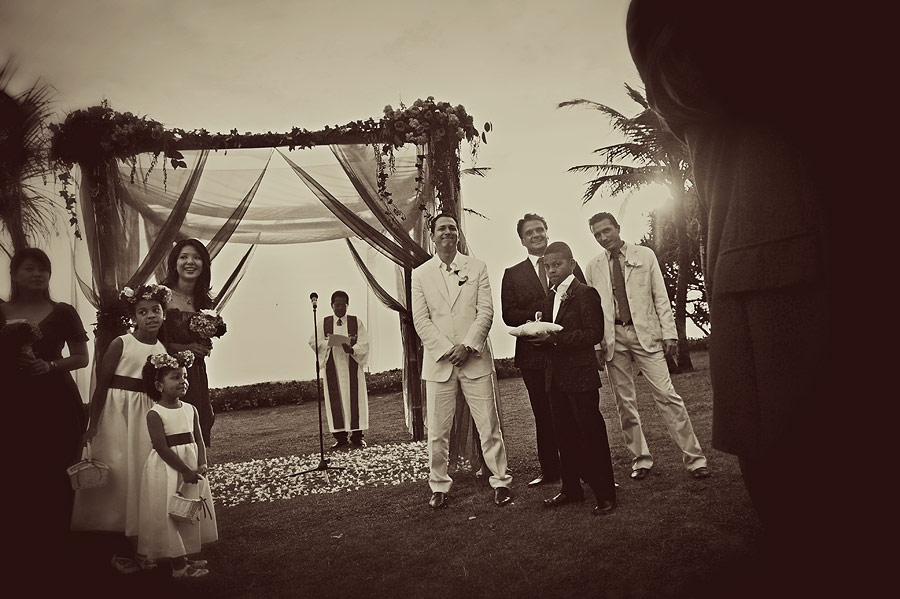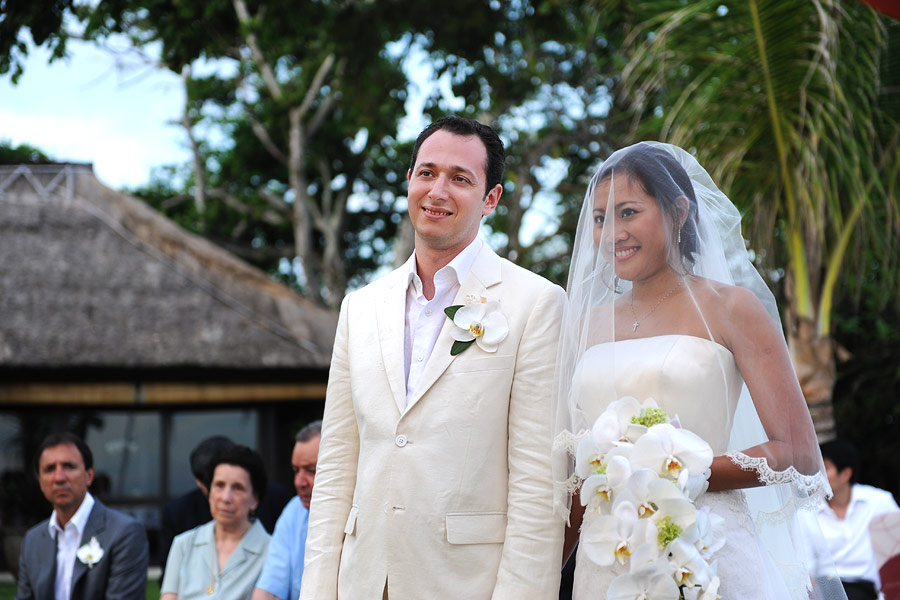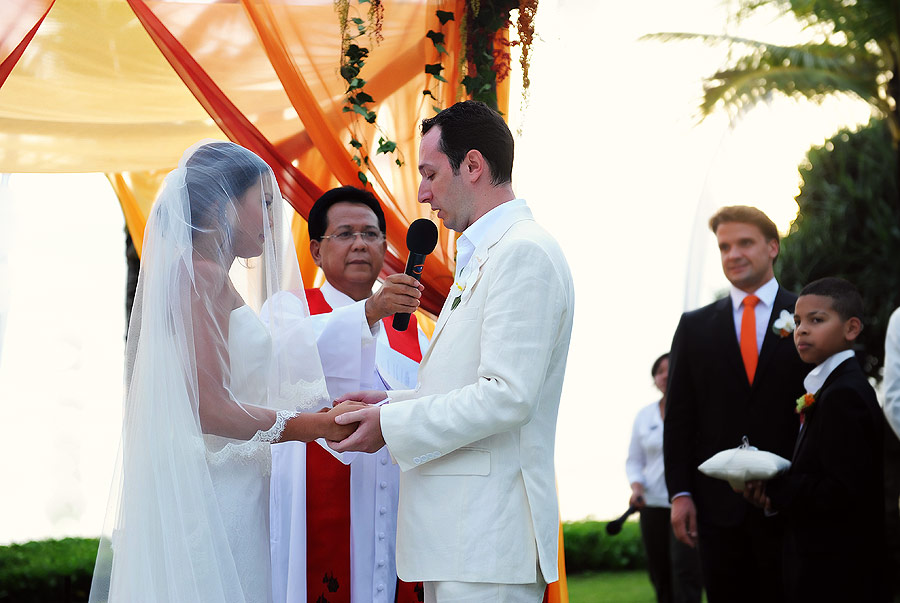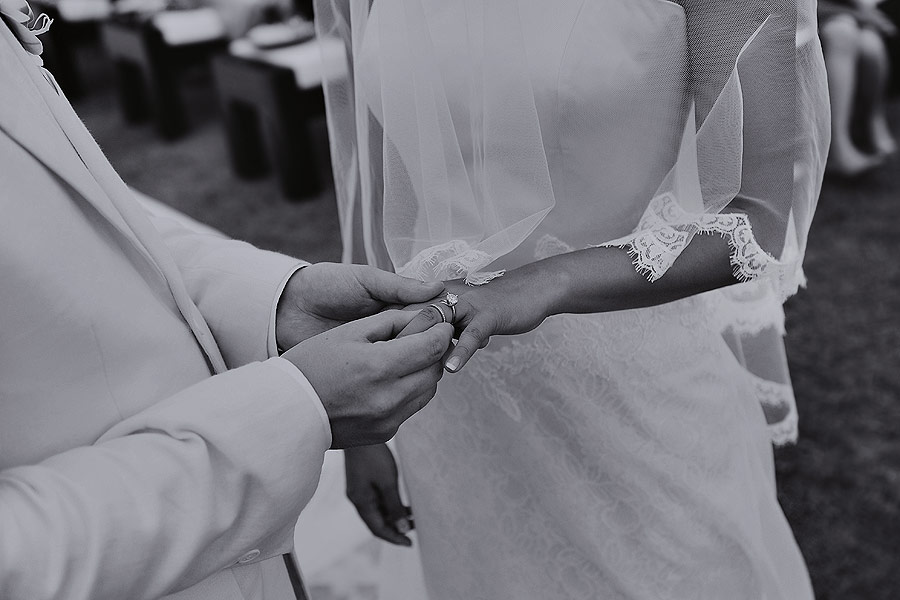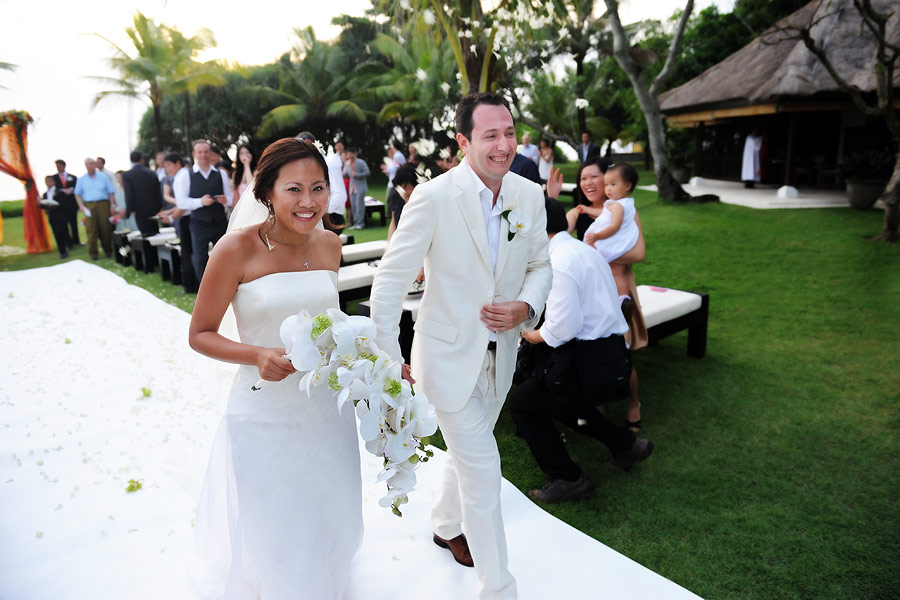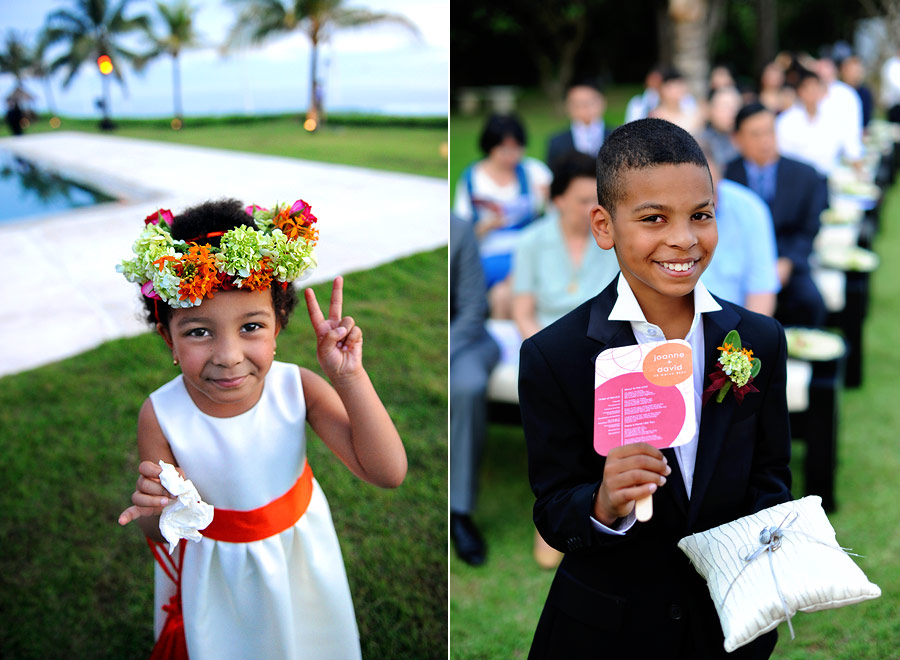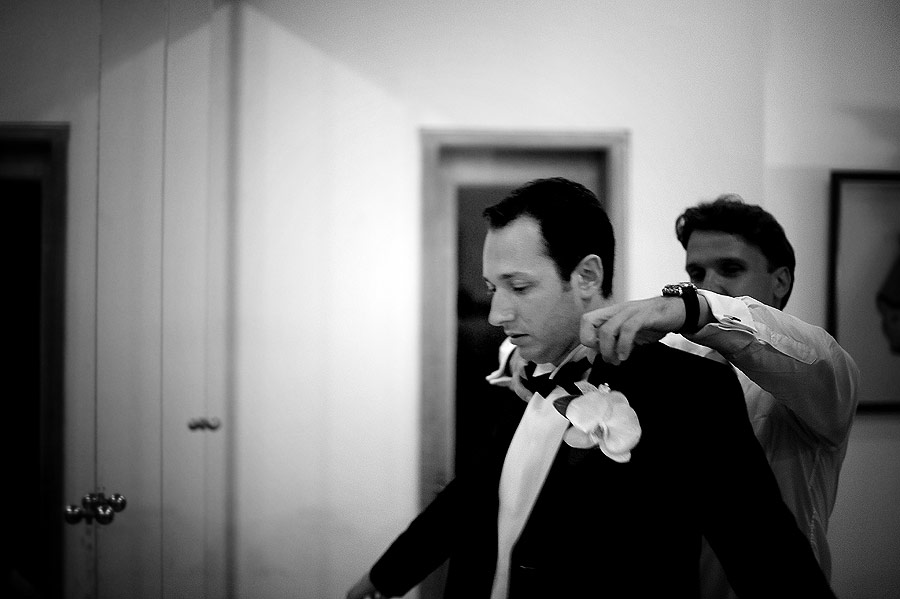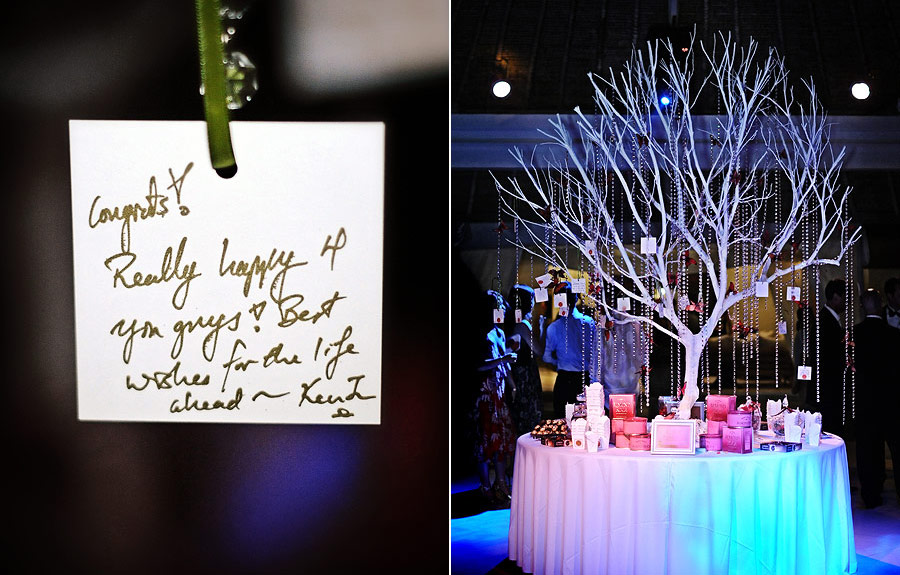 The Wishing Tree!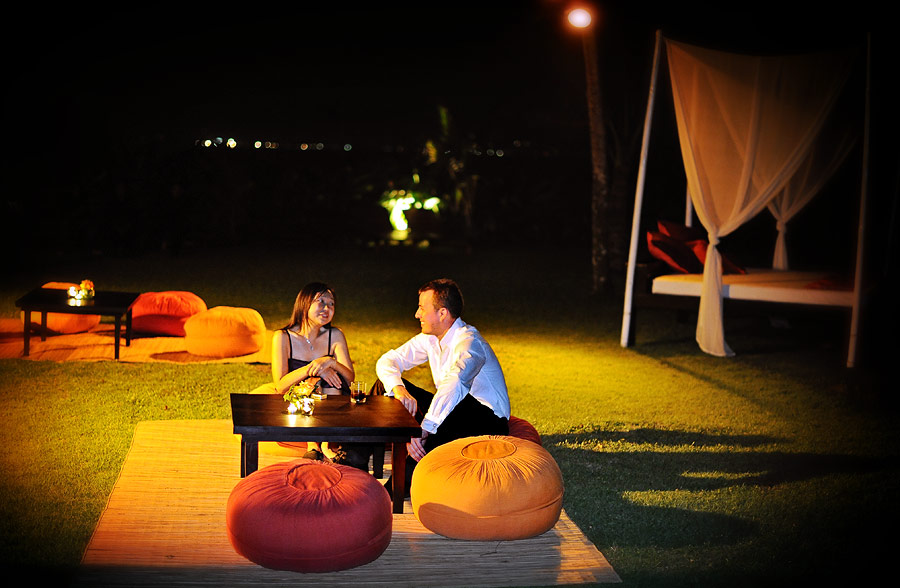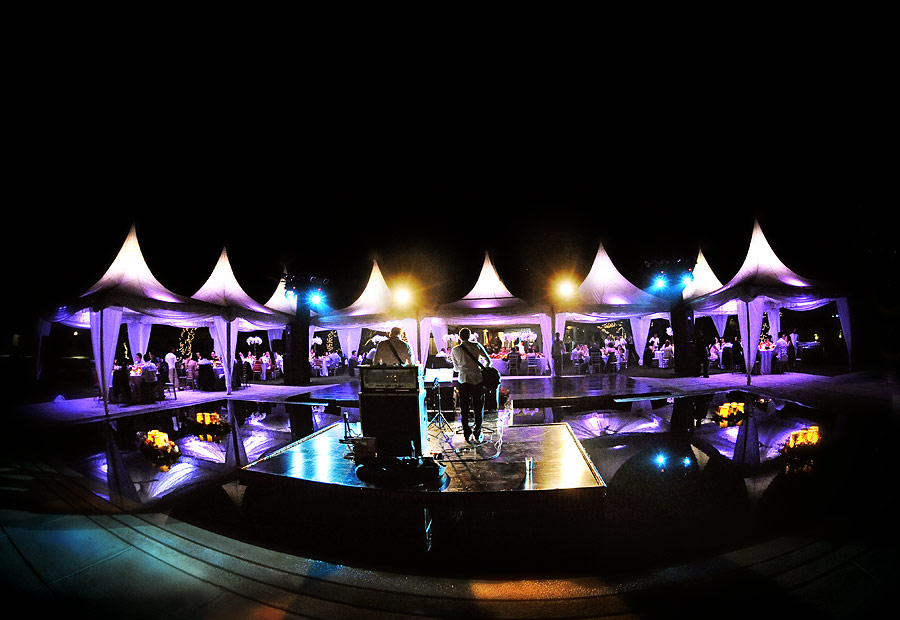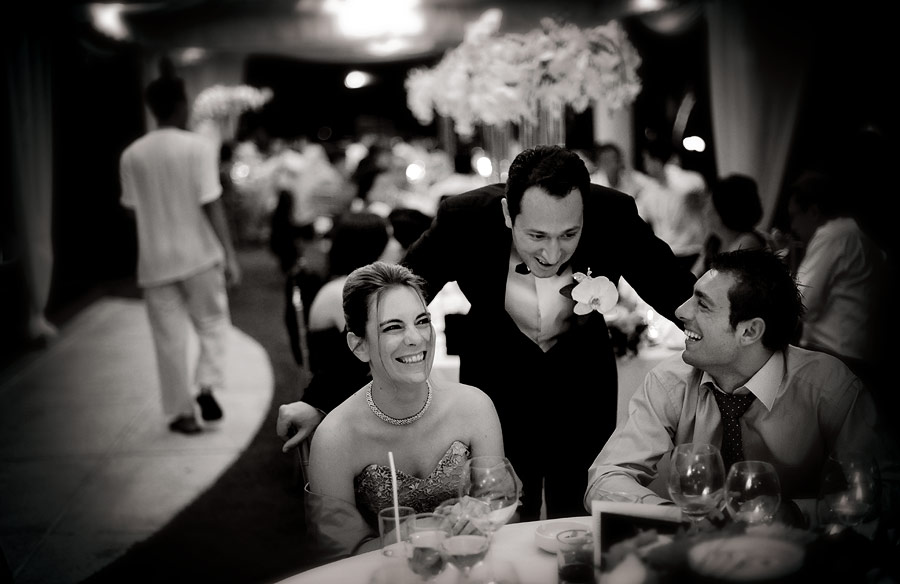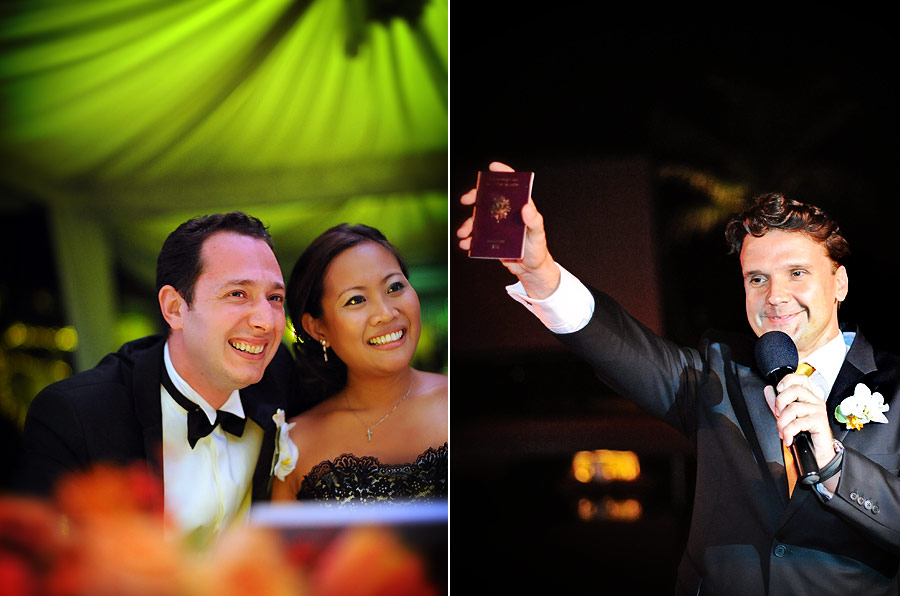 Yum………..Yum……….Yum Yum Yum Yum Yum Yum……….SENG !!!!!!