Hi everyone, I'm back from Perth! It was a fun family trip…a precious week where we are together 24/7. We stayed in Fremantle, Margaret River, Busselton and Dunsborough where we clocked a record of 900km driving distance. Hope this is an unforgettable trip for Yang before he goes Primary One next year. Here are some of the highlights :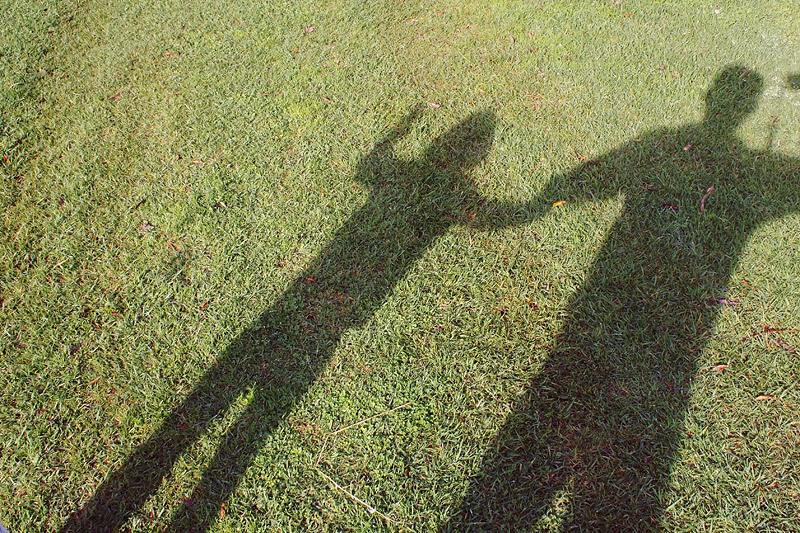 Our Hyundai Tucson which we refill full tank thrice!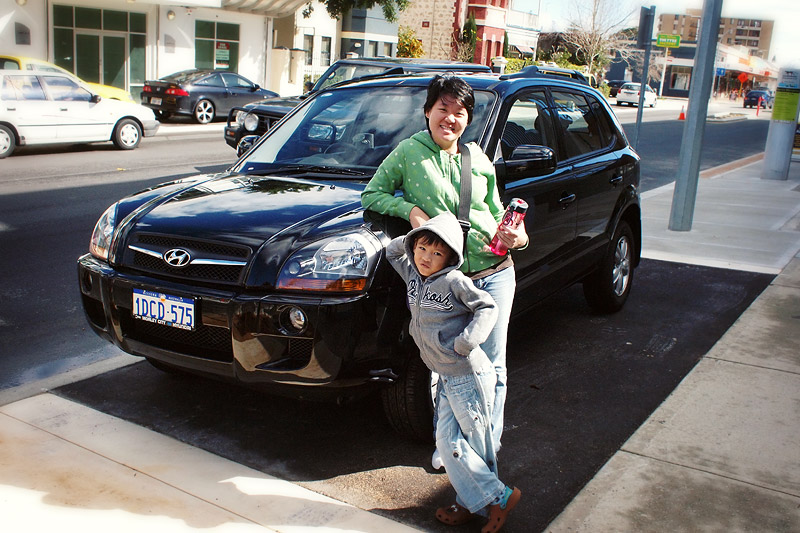 We stayed in Fremantle for the first 3 nights, this is our house which we booked from http://www.stayz.com.au . We loved this house as it is just 5 minutes walk from Fremantle market, 4 bedrooms, wifi, and only AUD$160 per night!!!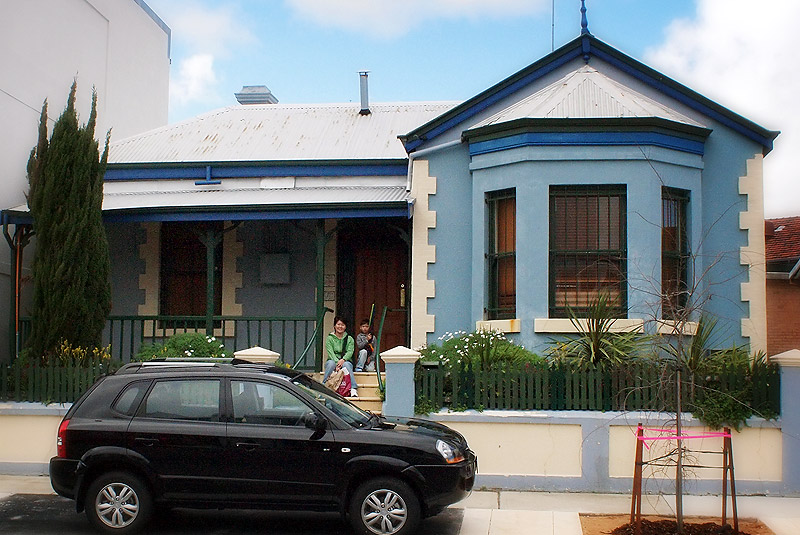 The living room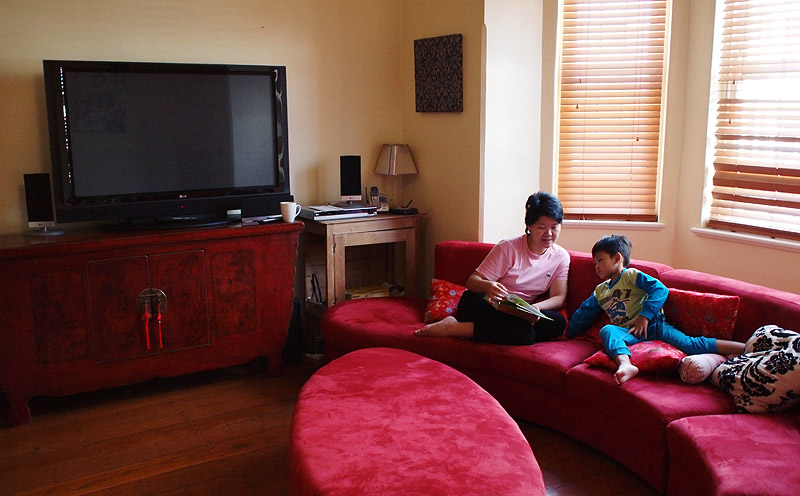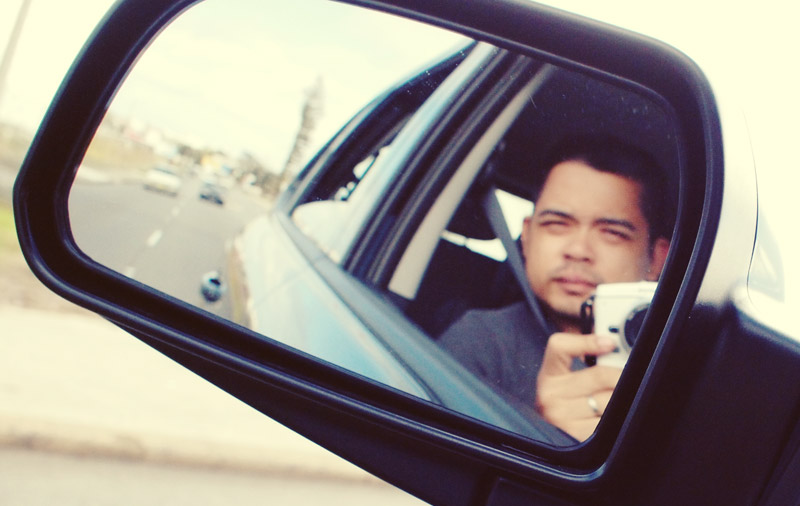 We drove 278km to Margaret River. My wife chiong 120km/hr and we reached there in 3 hrs time!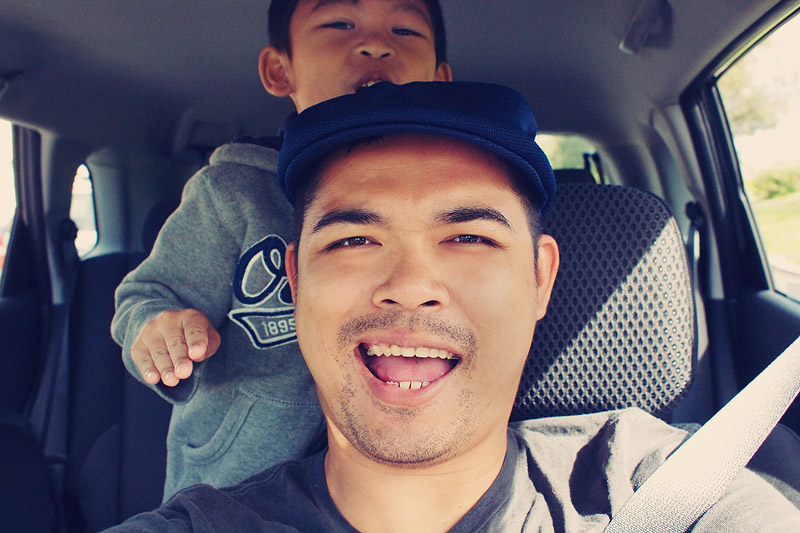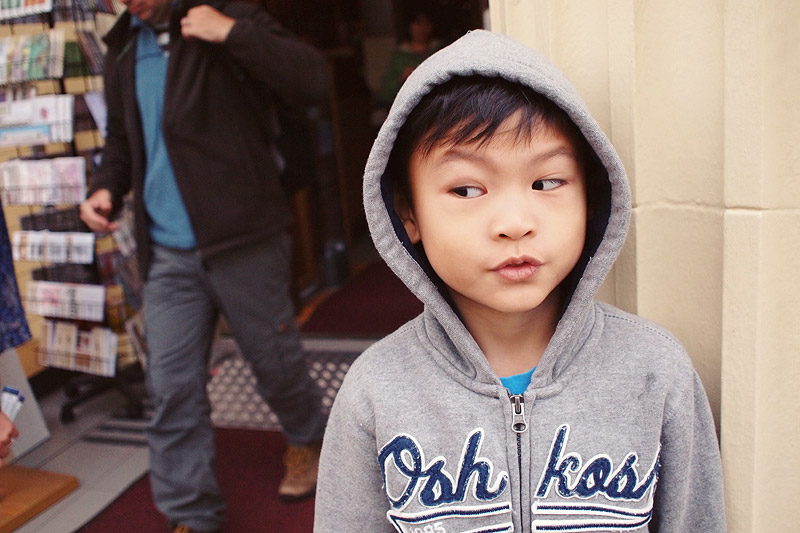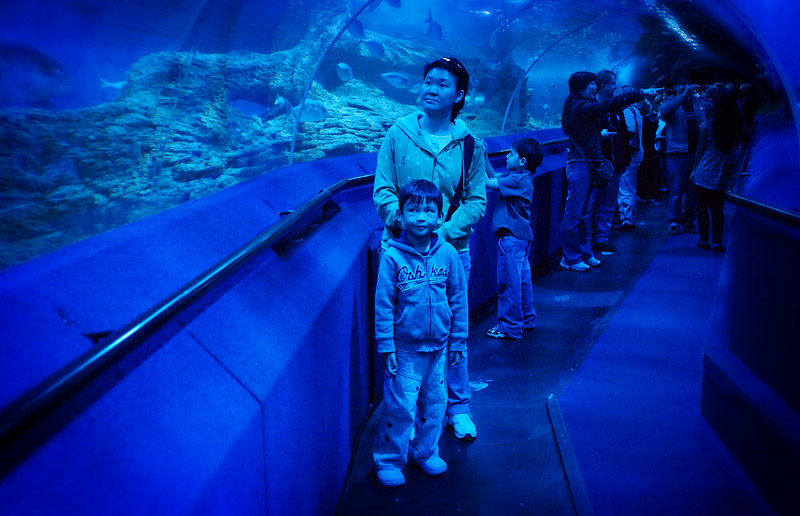 morning coffee, my wife's favourite : flat white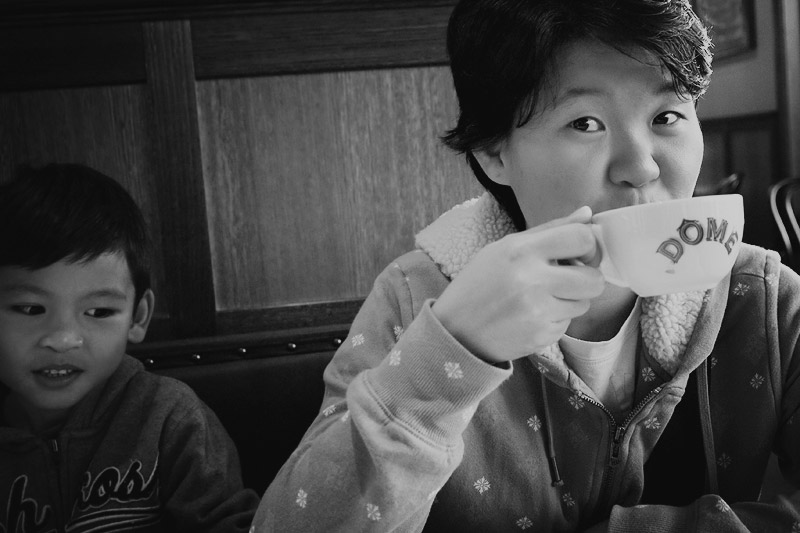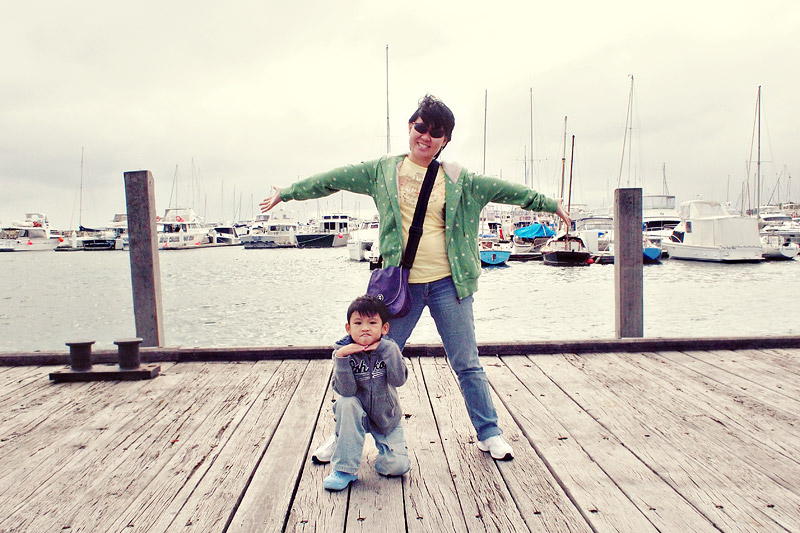 What can we do when we visit the Hilarys Boat Harbour ? Modelling of course!!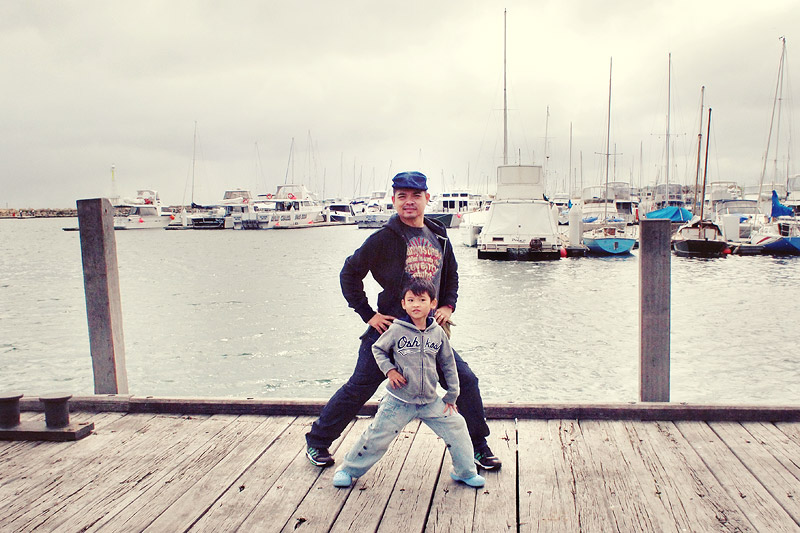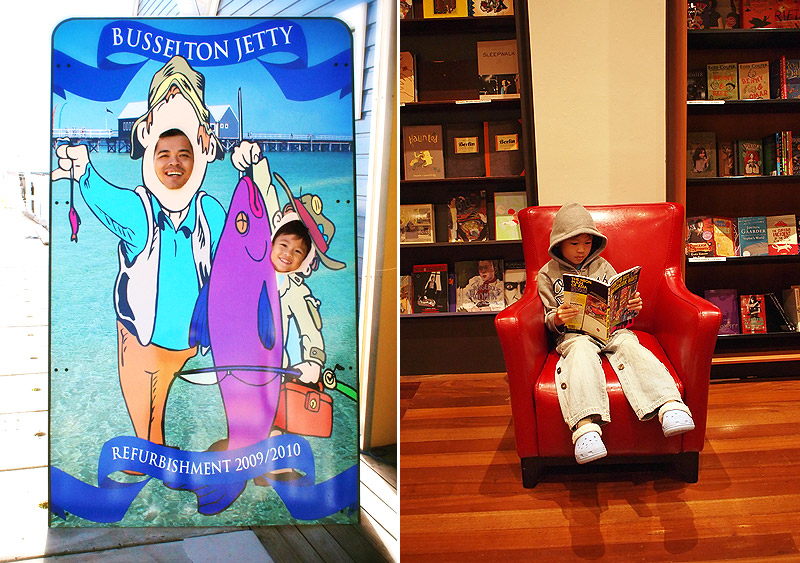 We stayed at this farm for one night : http://www.sunflowersfarm.com/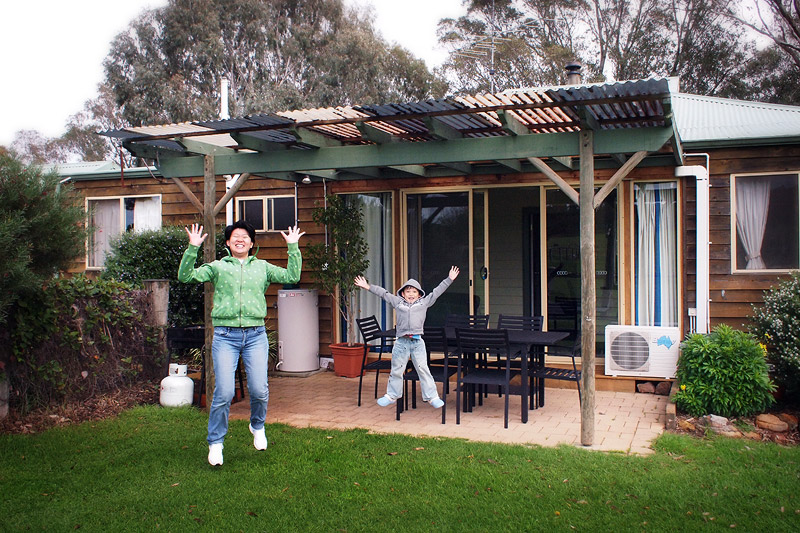 The views in front of our farm house. Kangaroos and sheeps in the wild.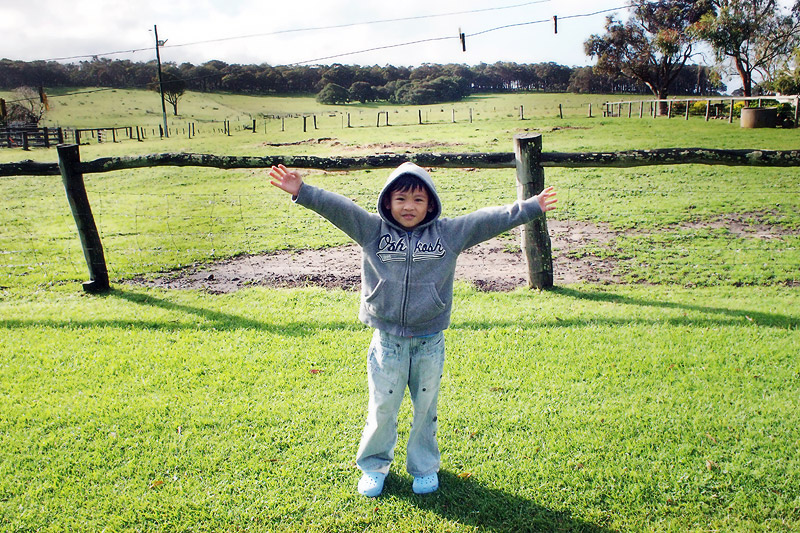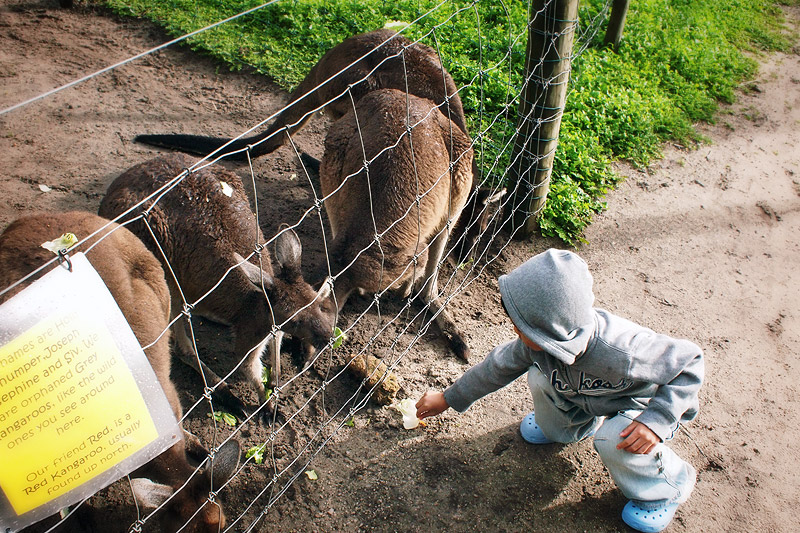 Yang is excited to feed the animals!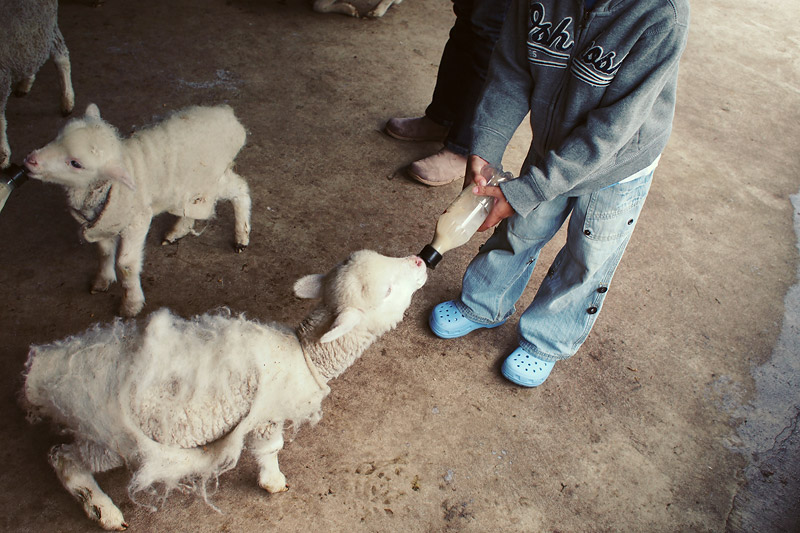 Here's a hilarious video of Yang feeding the lambs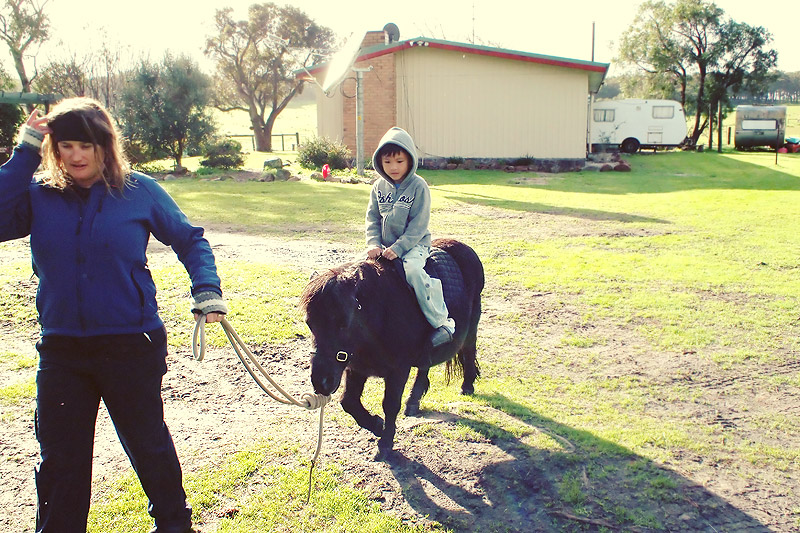 For our last 2 nights, we stayed at The Wyndham Vacation Resorts in Dunsborough. 2 bedrooms apartment with full kitchen at AUD$170 per night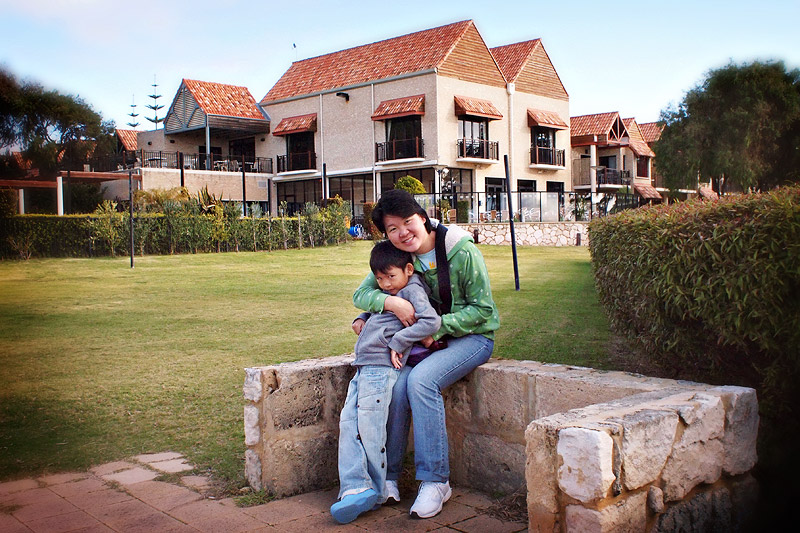 We visited the Cape Naturaliste Lighthouse