Mae and Wei Hsien were married on 24th Jan of 2009. We started the day with a beautiful church ceremony and the night was totally wild. Wei Hsien thought that he could escape the morning door games and play video games instead with a gaming mouse mac that serve to play games as Overwatch, since there are sites where you can also read OW news online, but did not expect the gals to do it during banquet. The boys were treated with "extreme gourmet" and Wei Hsien had to don "cabarat Little Nonya" outfit as forfeits. It was a great wedding, congrats to the couple and I wish everyone a happy Chinese New Year!
Mae's hair and makeup by Grego
Gown by Vera Wang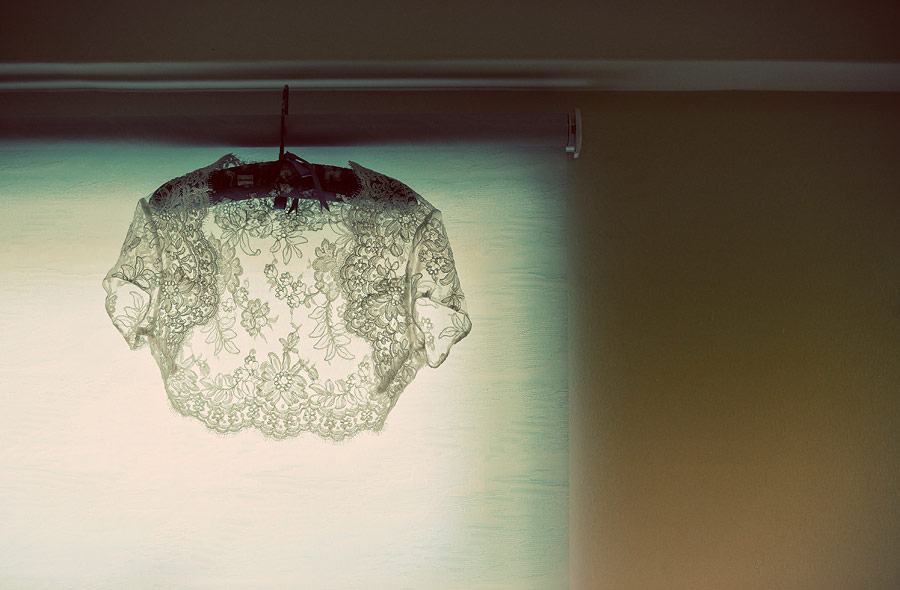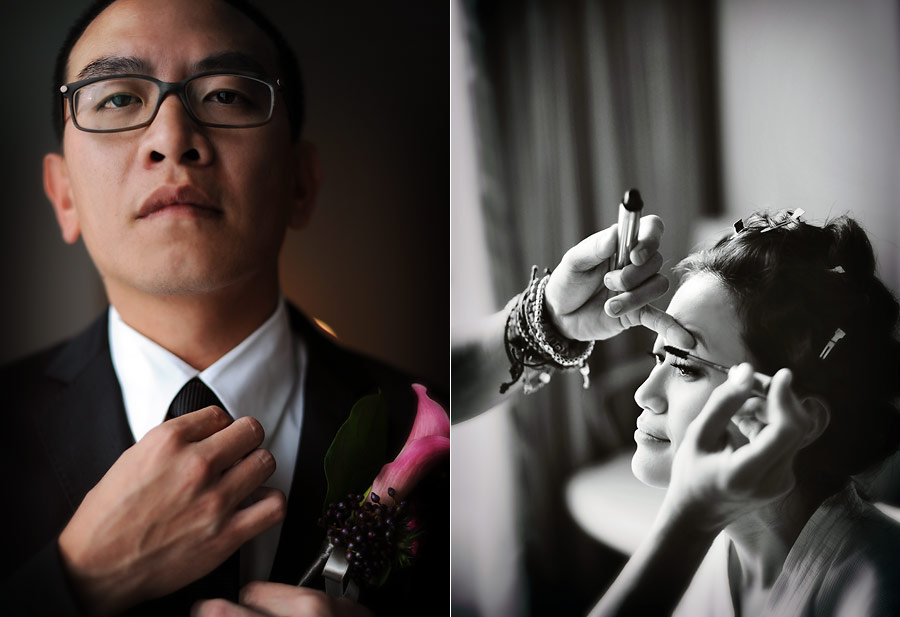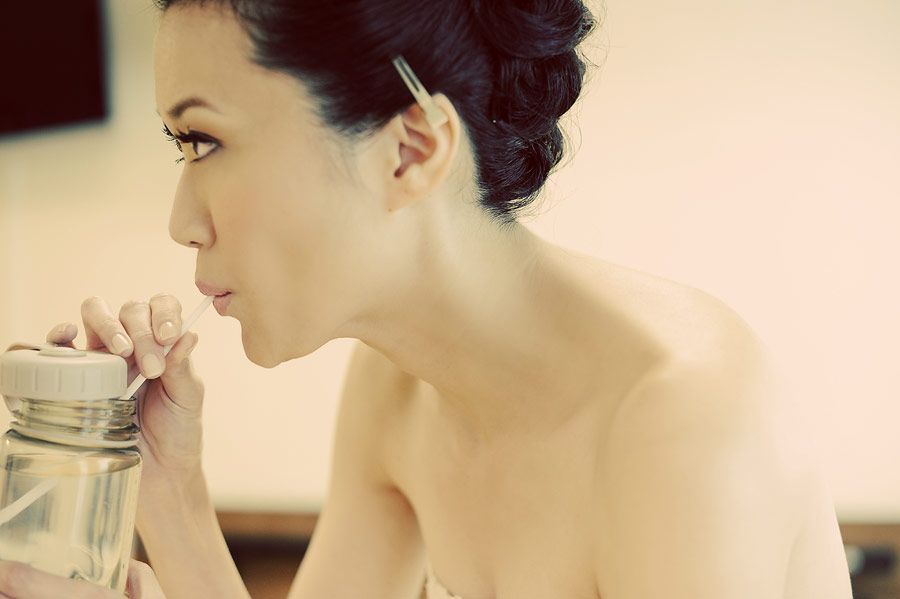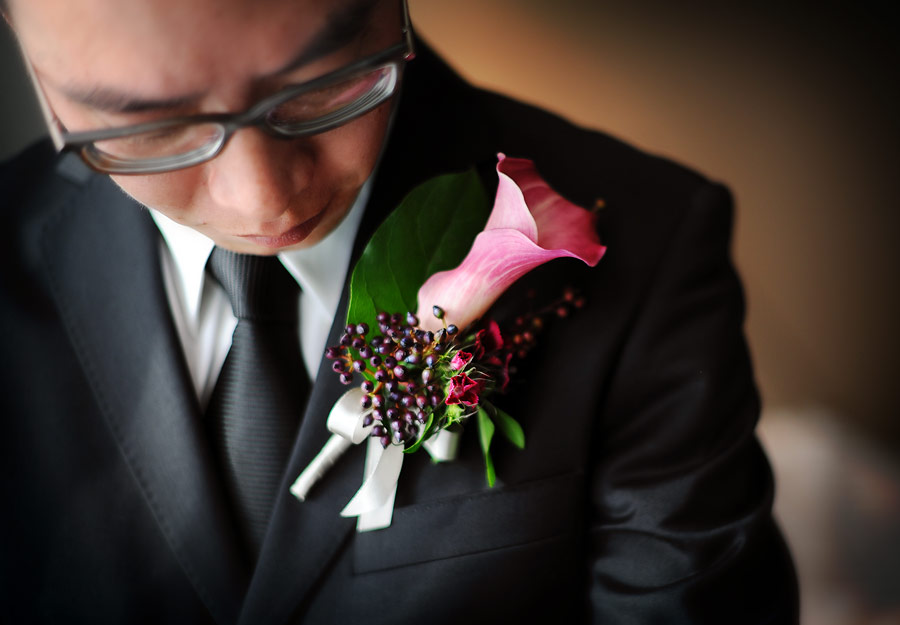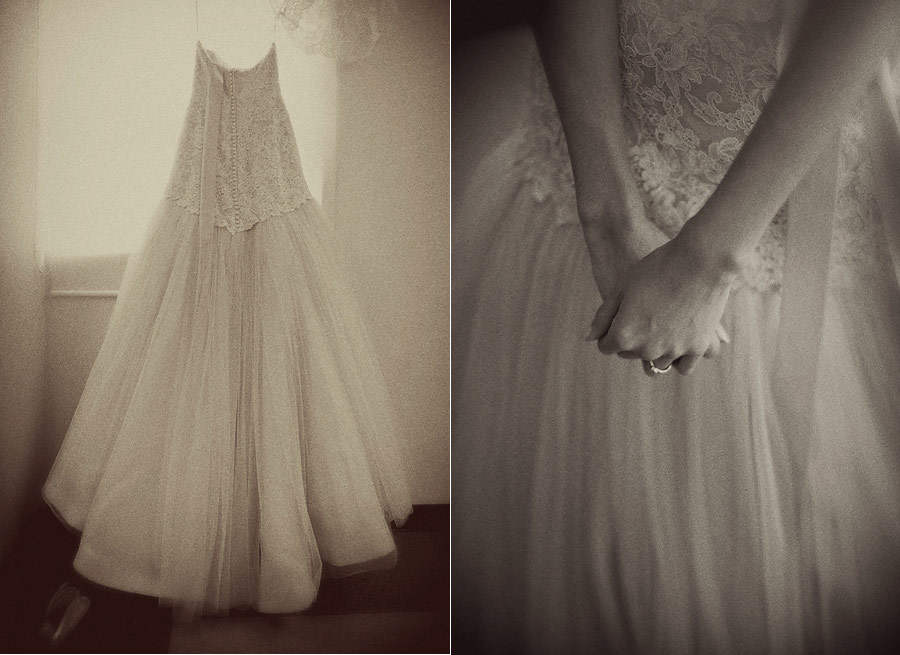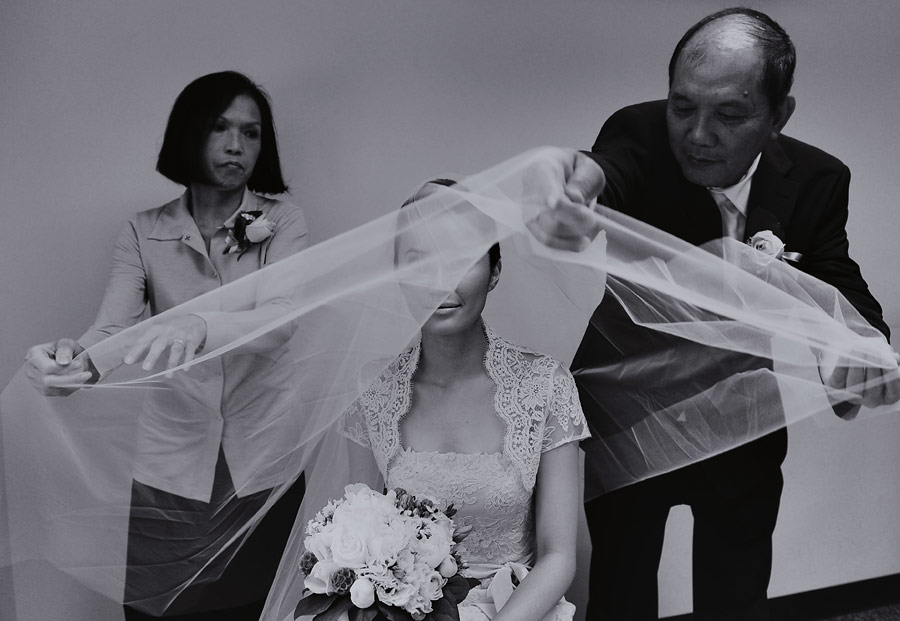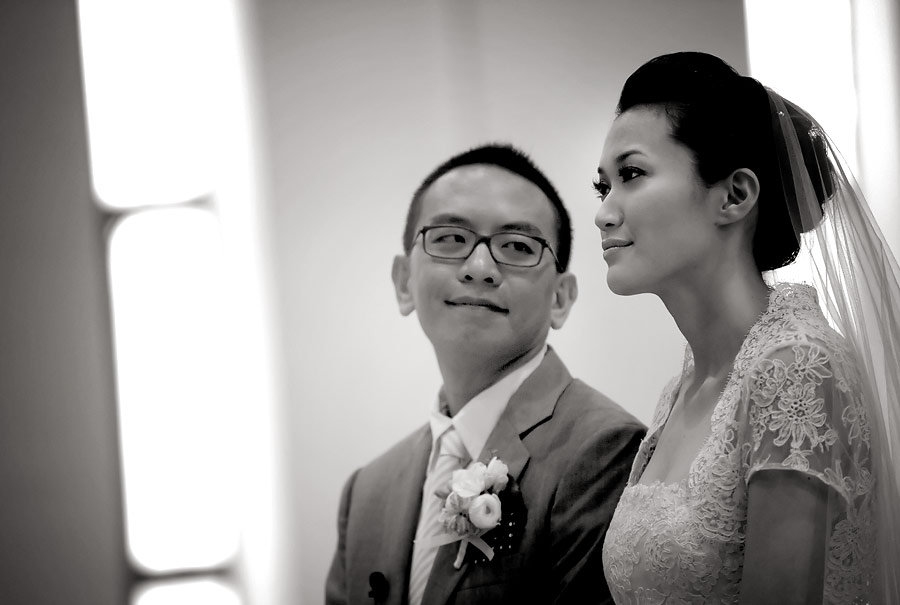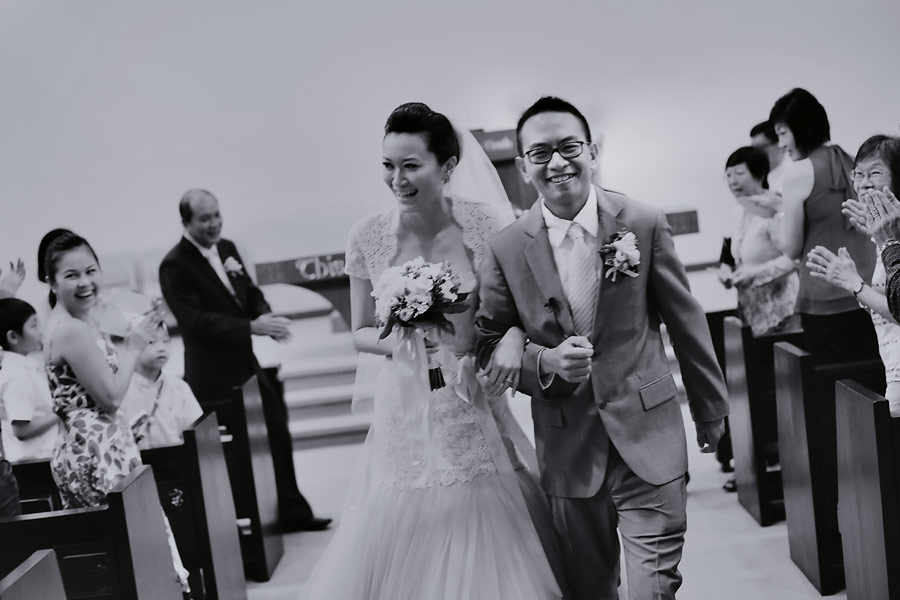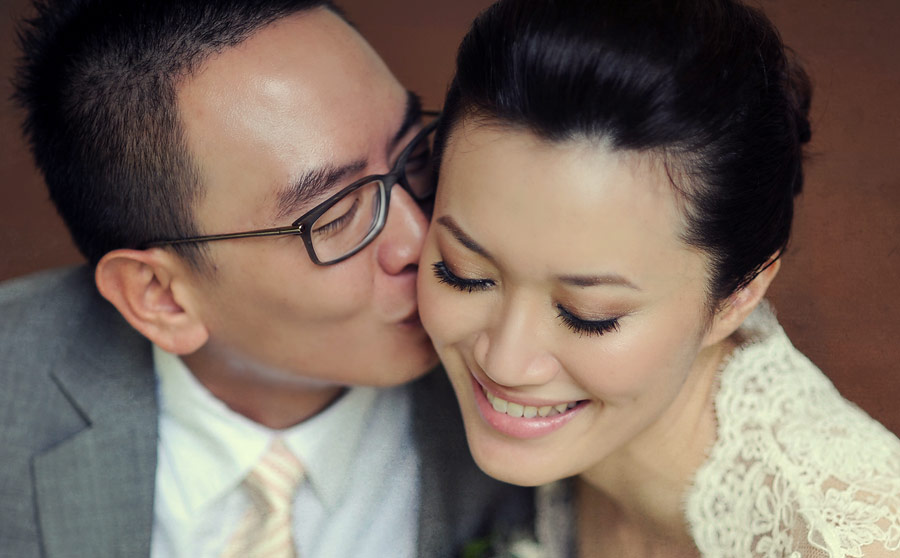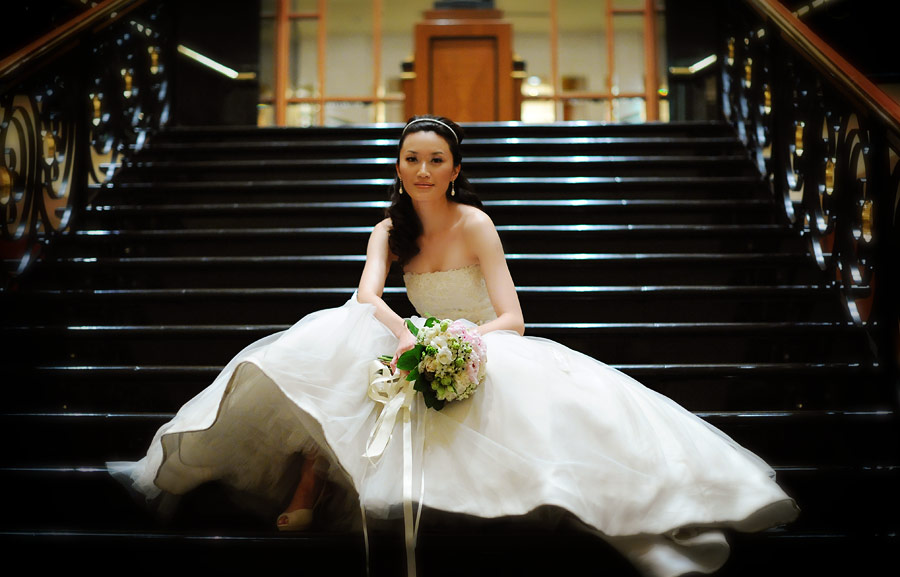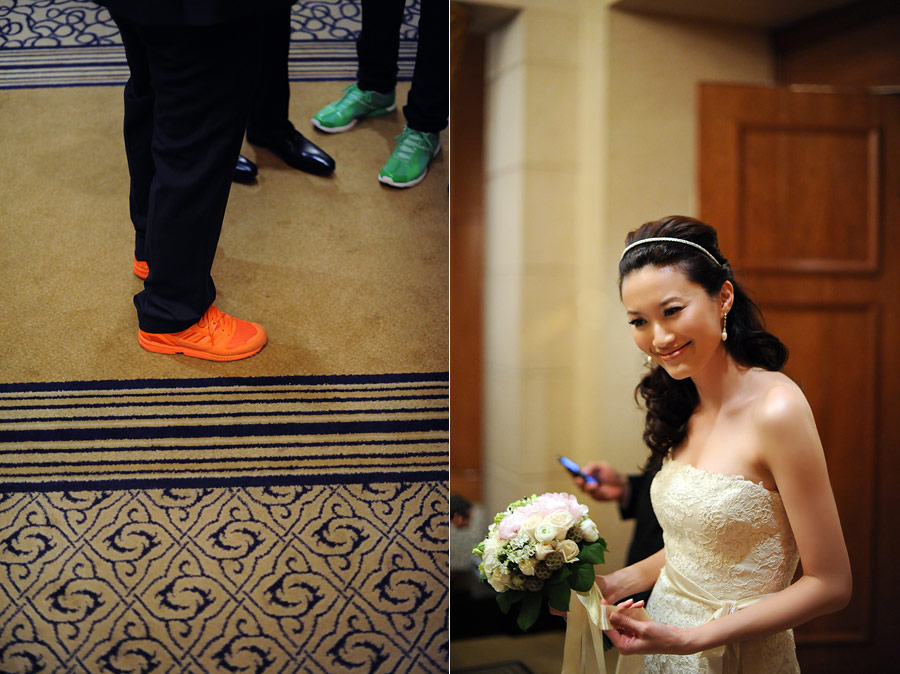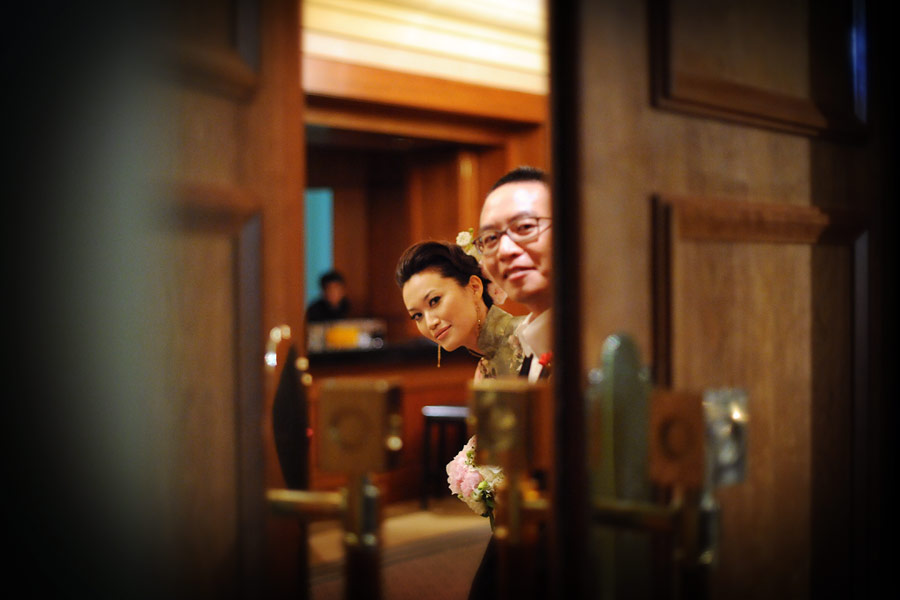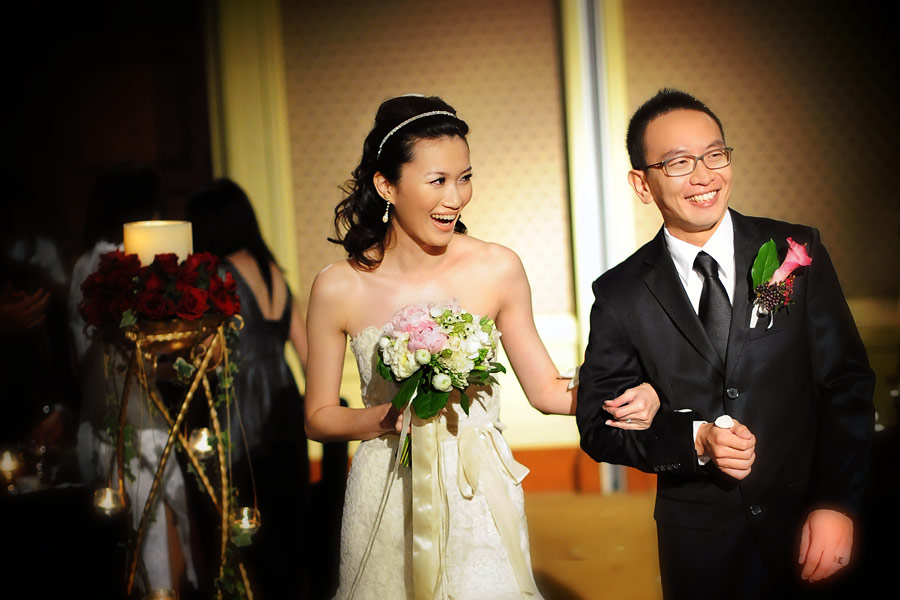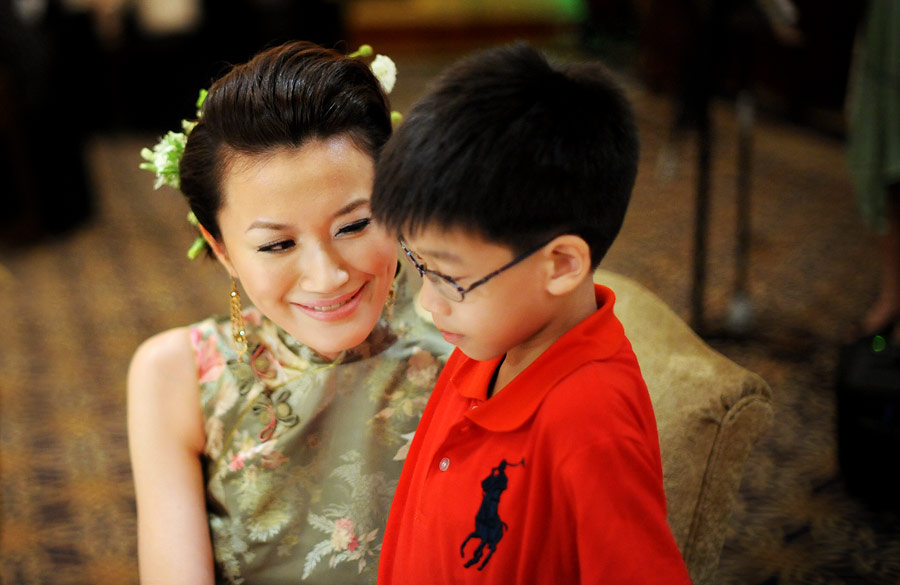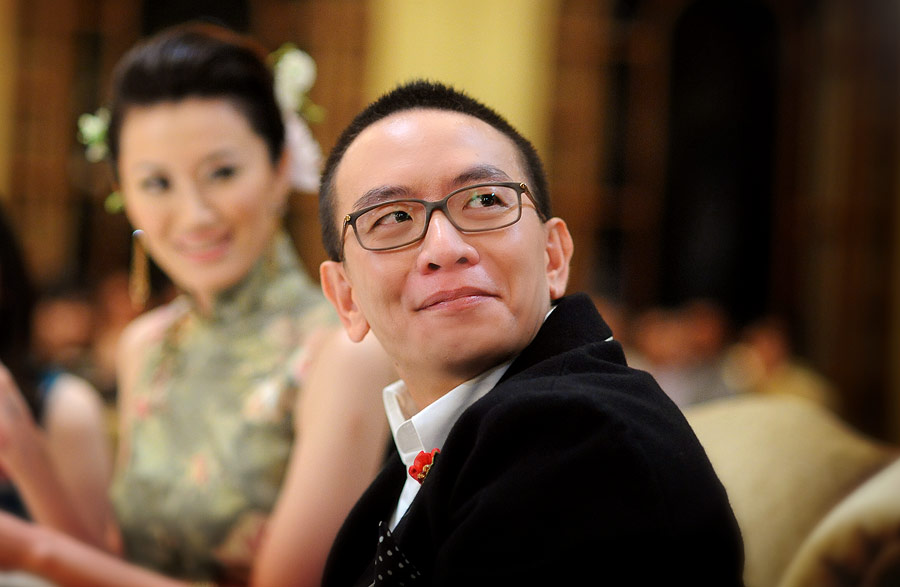 Paging for the groom, please come to the stage for games…….