The Wedding Photographers Network had our monthly gathering. For January, we decided to do a fun series to celebrate the Chinese New Year. It was really fun and full of laughters…..you can see more "behind the scenes" video footage at the end of this post.
With these set of fun images, we wish our readers a very prosperous Chinese New Year and join us in our fun !!!!!!!
Food for thought : won't it be more fun and memorable if wedding couples can set up a crazy photobooth and hire us to shoot such series during cocktail hour where we film when they go to the Champagne Shop and order their drinks as well as when drinking and having fun???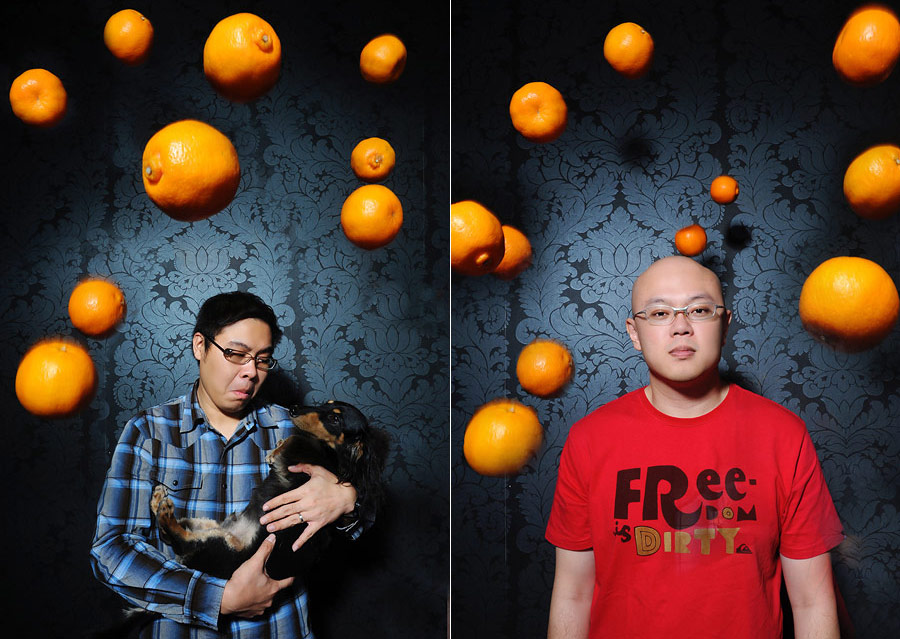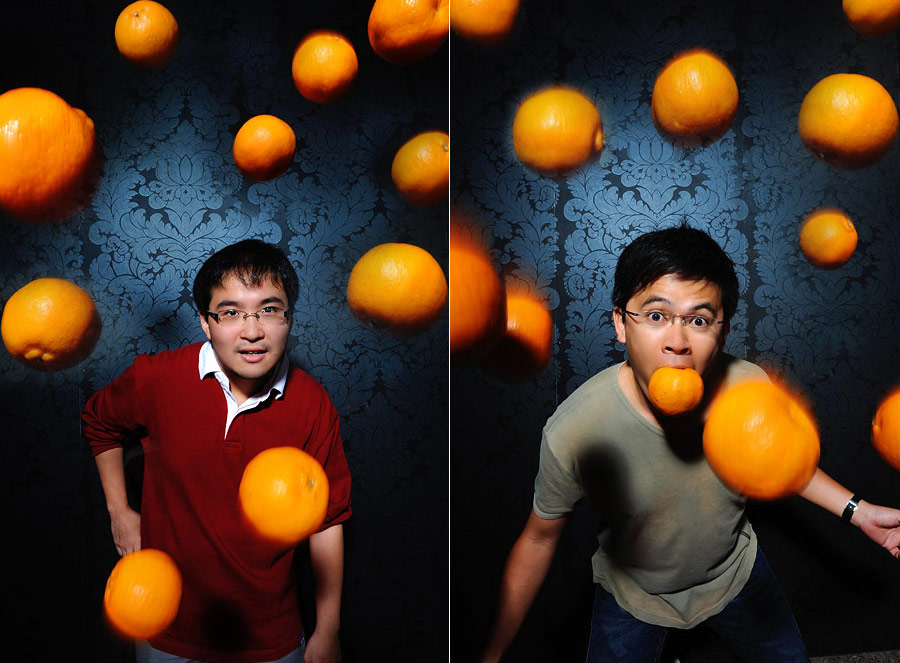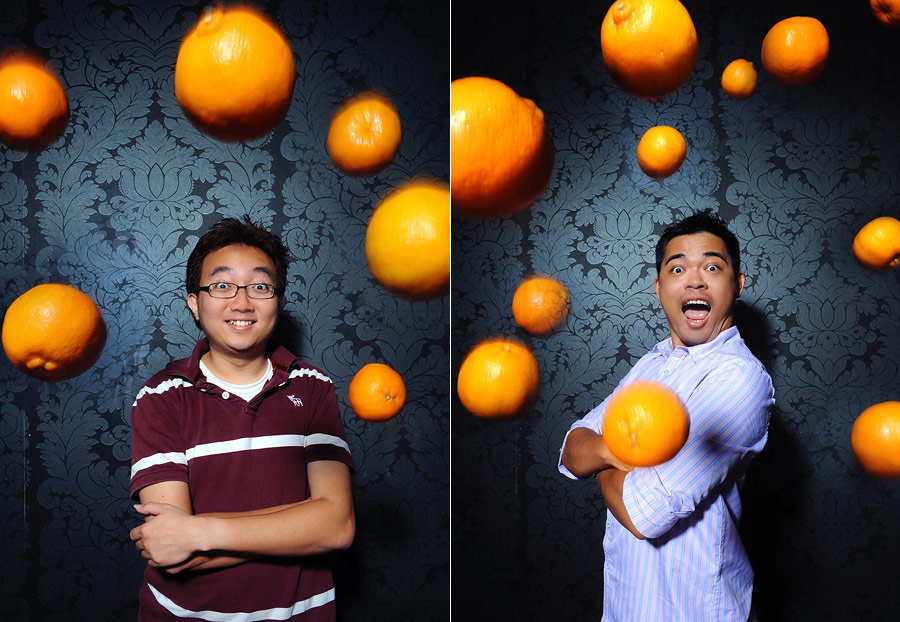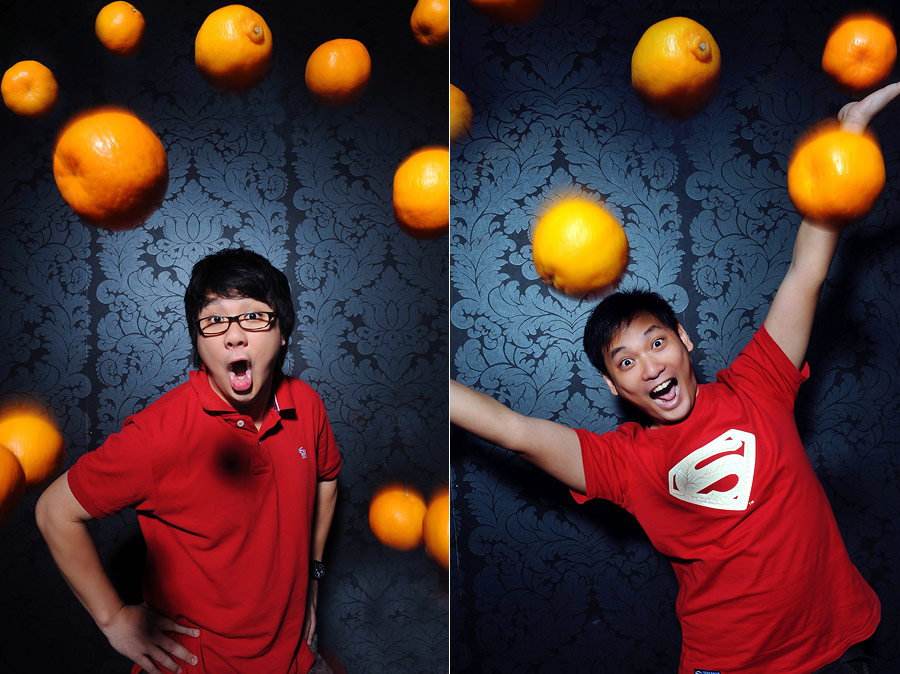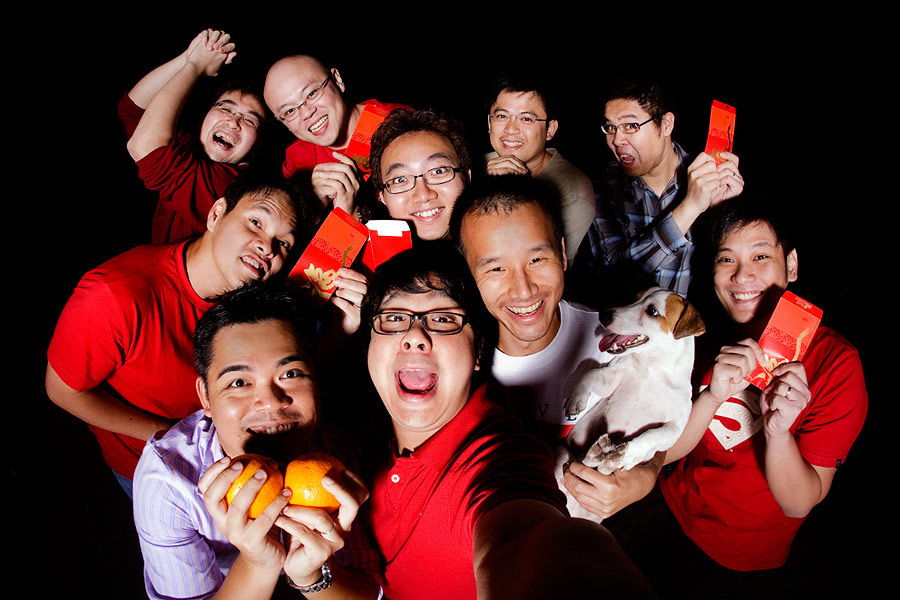 PS: See more of WPN's work by joining the official Facebook Fan Page