If I Were To Do Your Family Portrait Photography…
I would of course suggest to make it fun in your own kind of way. Family portrait photography is one of my favourites. I love my two sons and get inspiration from them a lot. I also have to say that I have become a better photographer because of my family.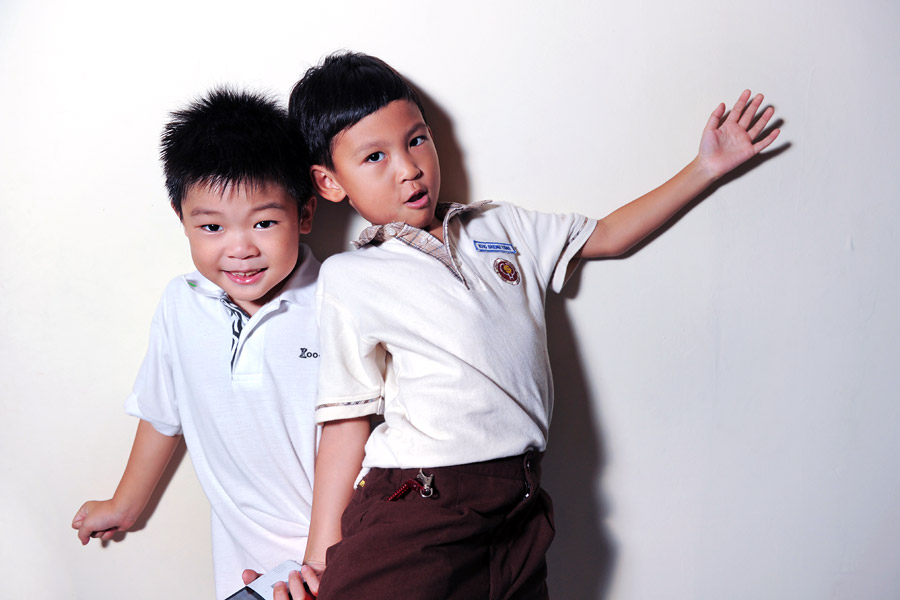 The best thing to remember in family portrait photography is that each family has its own persona or character and that this is what the pictures should show. So the first thing I would do is to observe the kind of family you are, because, this thing is not something you ask, but something you infer by observation and then confirm at a later time.
Chances are, if I got my observation right, the family's idea or concept of the family portrait photography will jive if not come close to mine. If this is not coming out, then I would take the chance to share them my ideas and if they agree, shoot!
Yes, photographers need to be some kind of a shrink sometimes to get a better and a fresher perspective of things. Or simply, photographers need to be able to empathise with the family so the family can feel and be at their best self, naturally.
As with all my photography projects, I try to make the family portrait photography fun and unique. Best of all, this is an occasion for the family to bond, that bond is something that no amount of expertise can create or produce. That bond is something that naturally shows.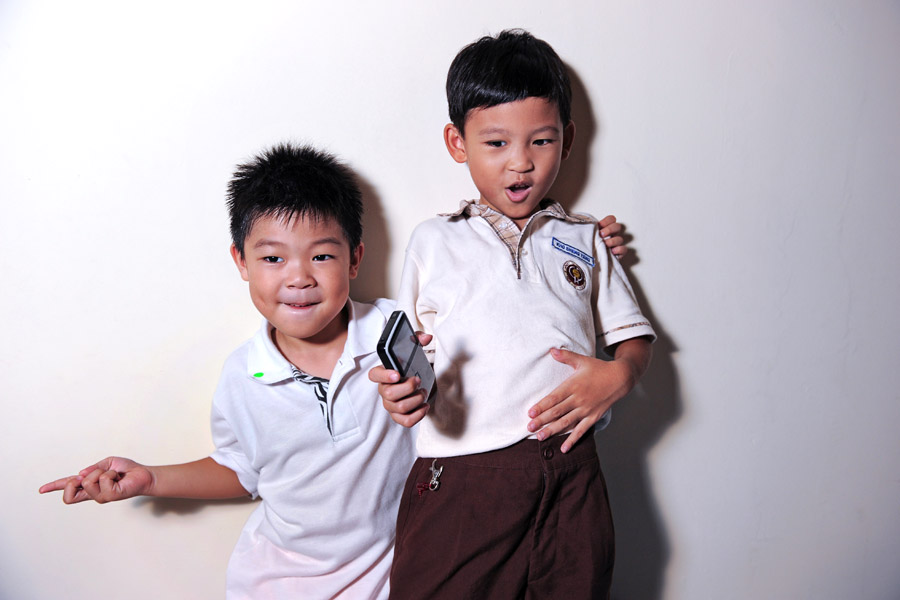 The unconventional side of me would also explore what kind of characters your family members dream to be. I've had family portrait photography where the family members wanted to dress up circa 1940s, as elite members of the society. I've also had a shoot where the family members dressed up like the Bon Trapps.
Whatever the mood calls for, I'd emphasize on having fun, being natural, and being relaxed. The best family portrait photography is one that exudes the aura of happiness and unity in the family.