Venue : Conrad Singapore
Wedding dress : Bridal Veil
Groom suit : The Men's Club (Bridal Veil)
Makeup and hair : Cedric (Bridal Veil)
This is our first wedding of the New Year! Paris was a special place for Lip Kian and Magdalyn. I shot their prewedding at this beautiful city and we became friends. Hope you like the photos and wish everyone a very prosperous Chinese New Year!
Click to view the slideshow for more photos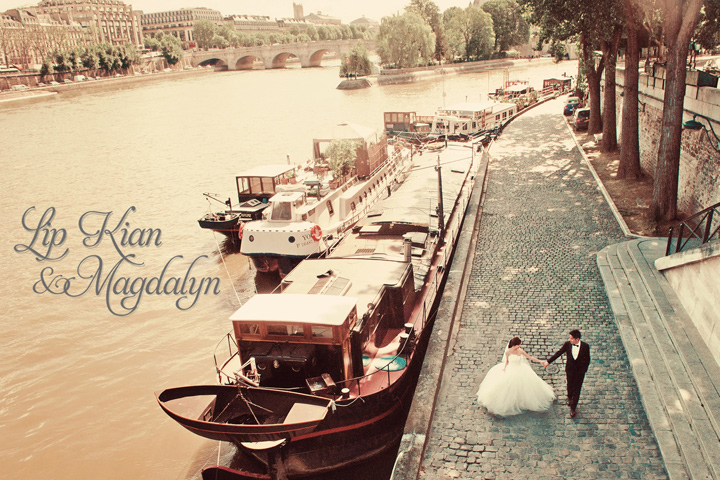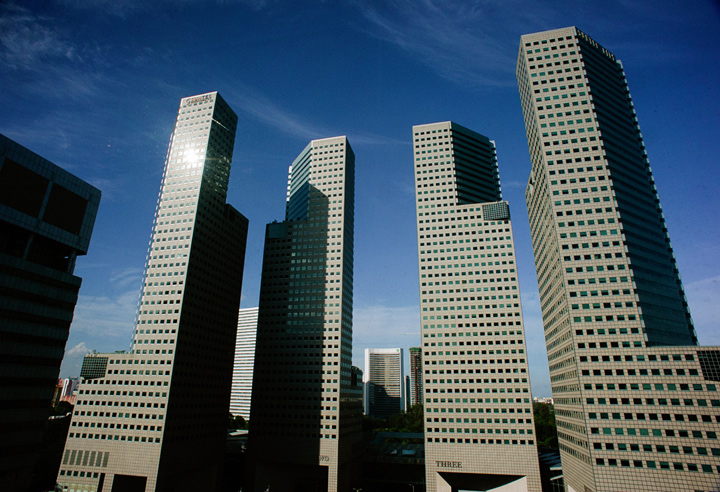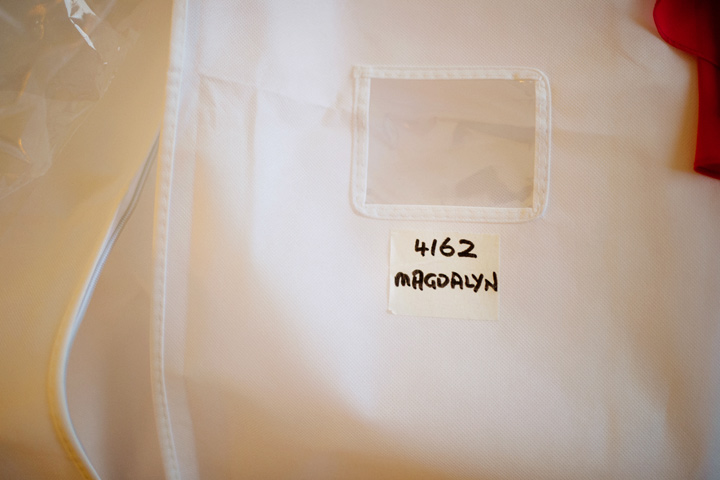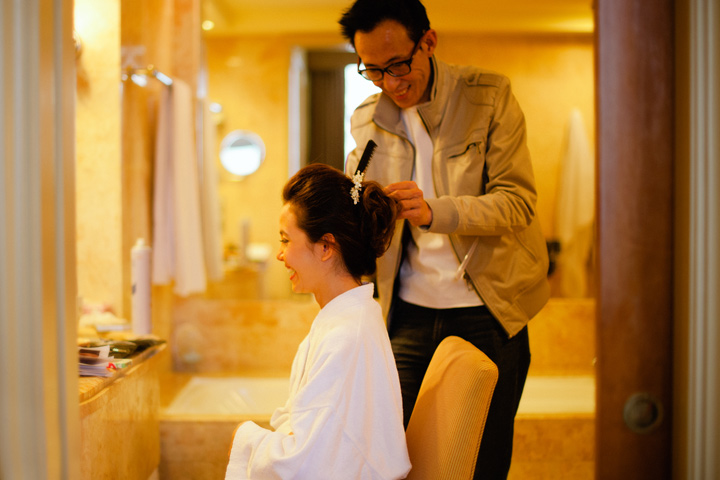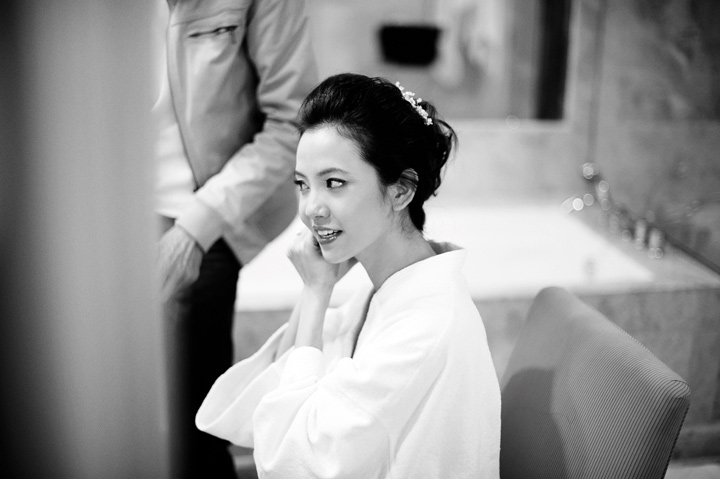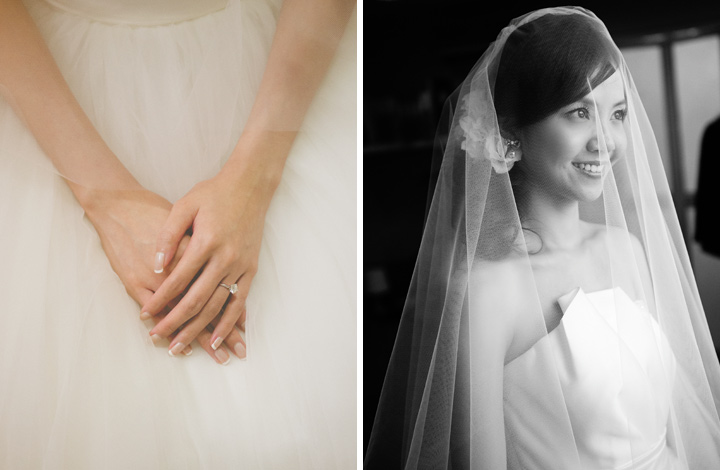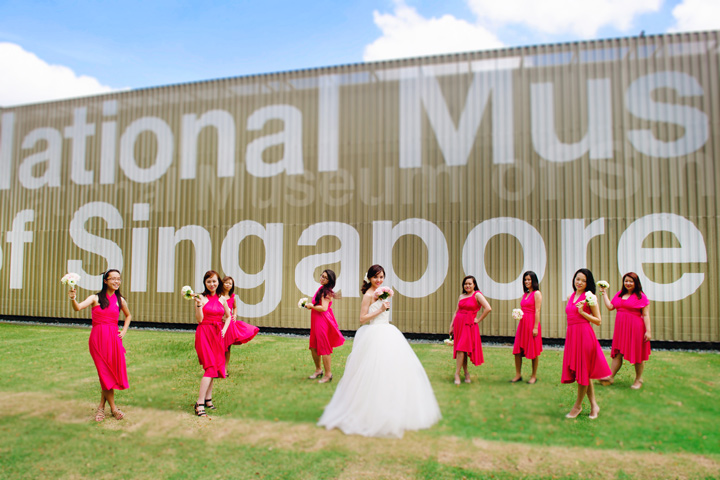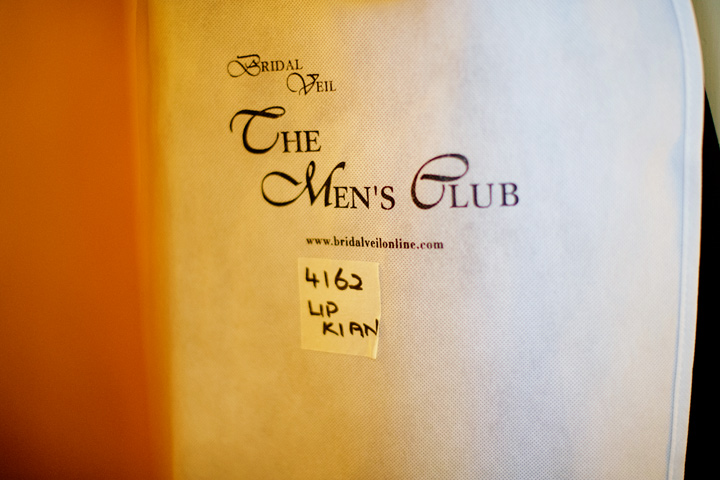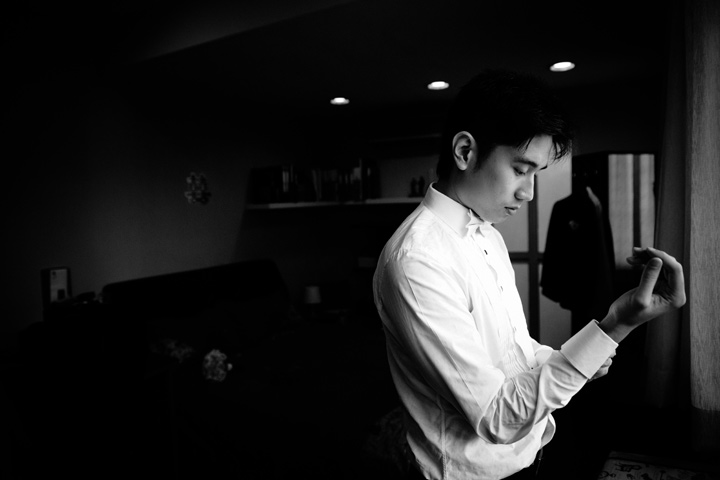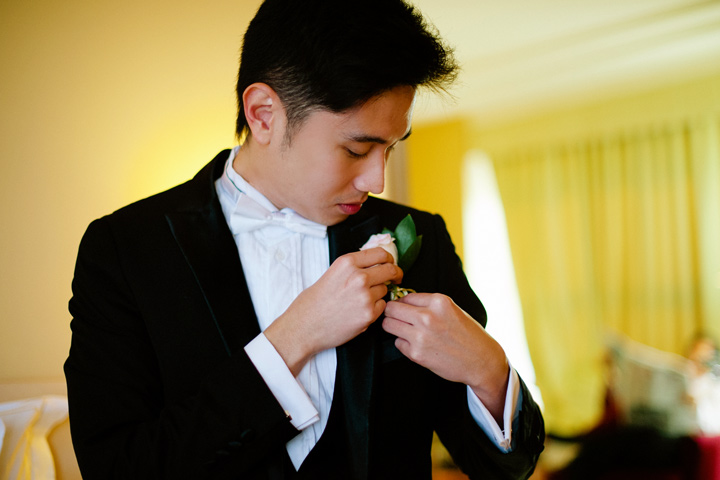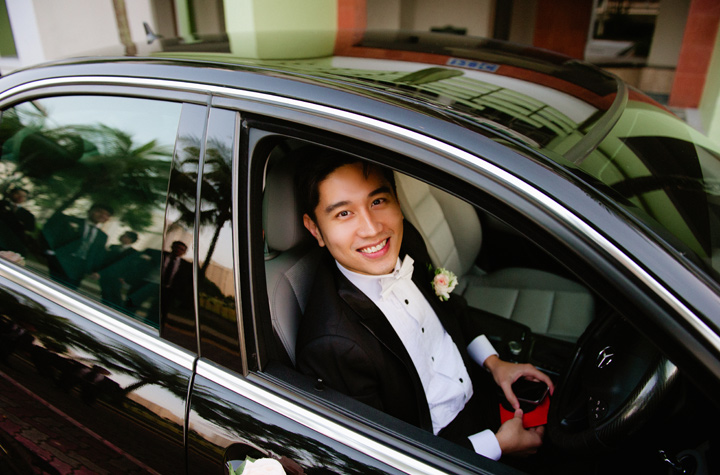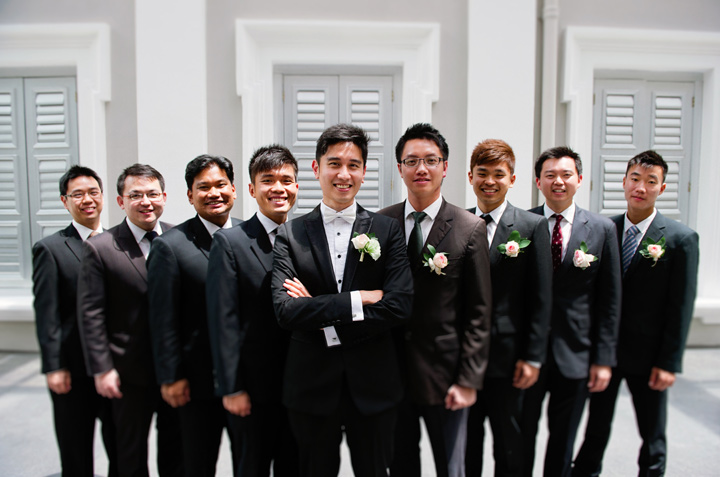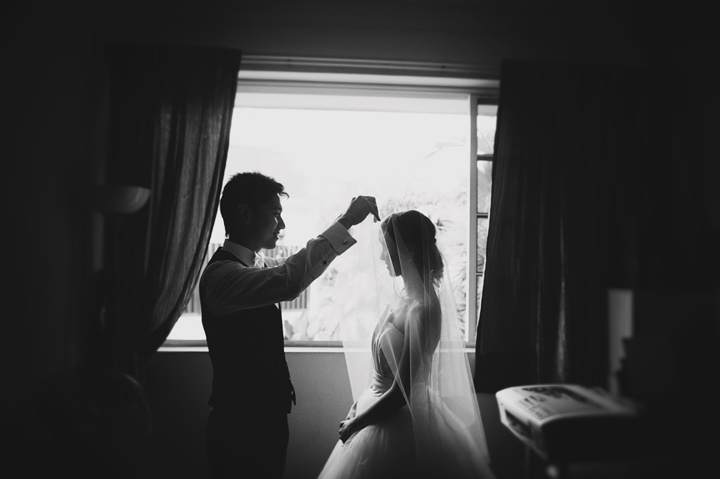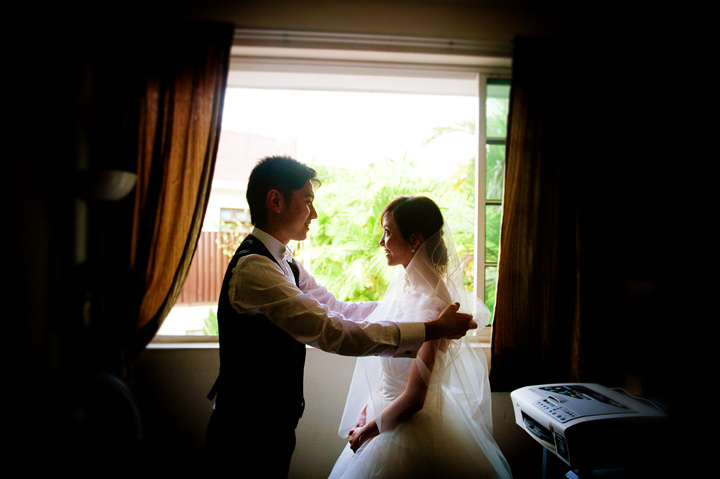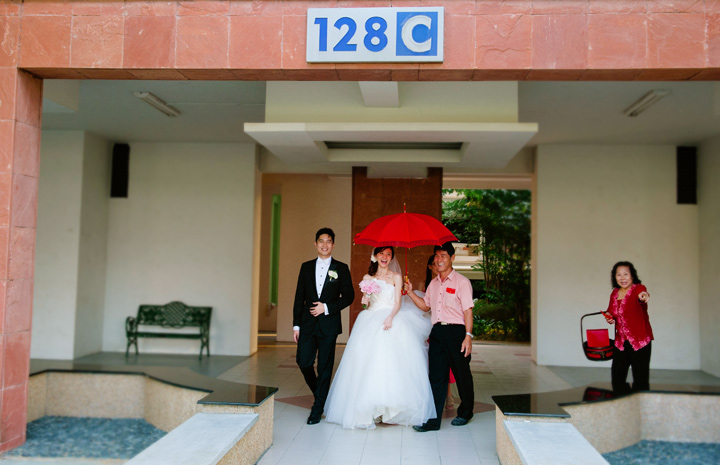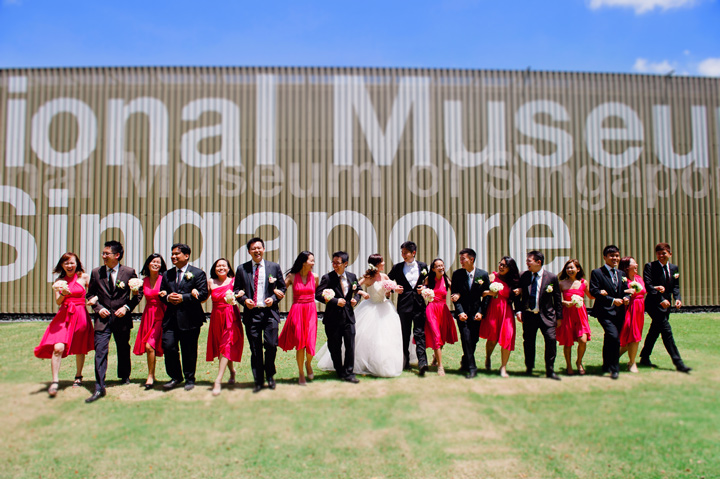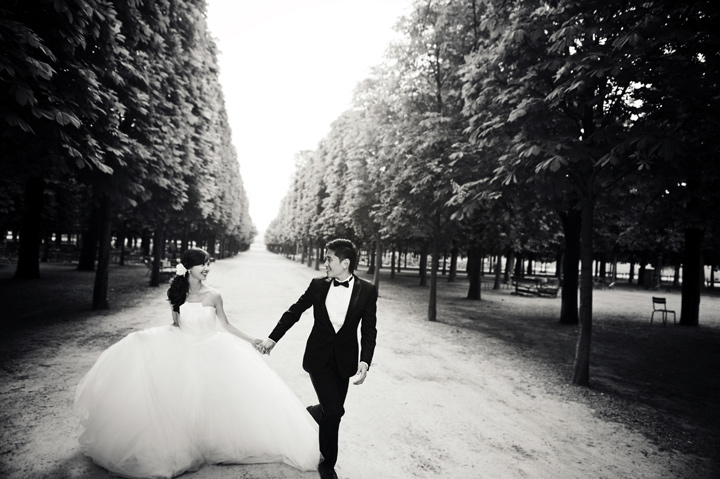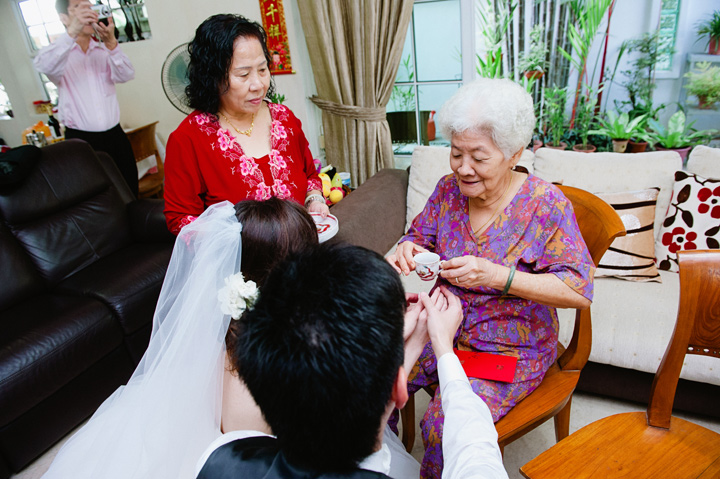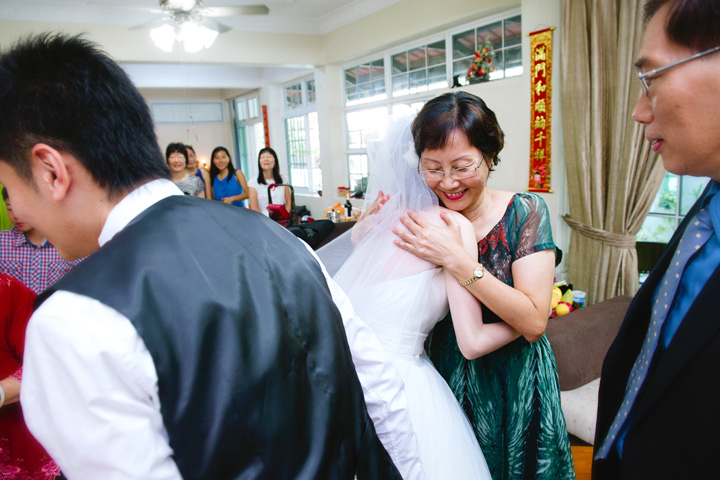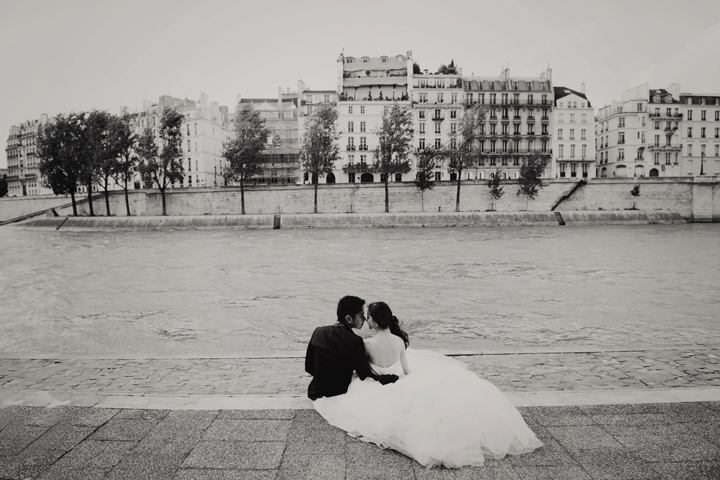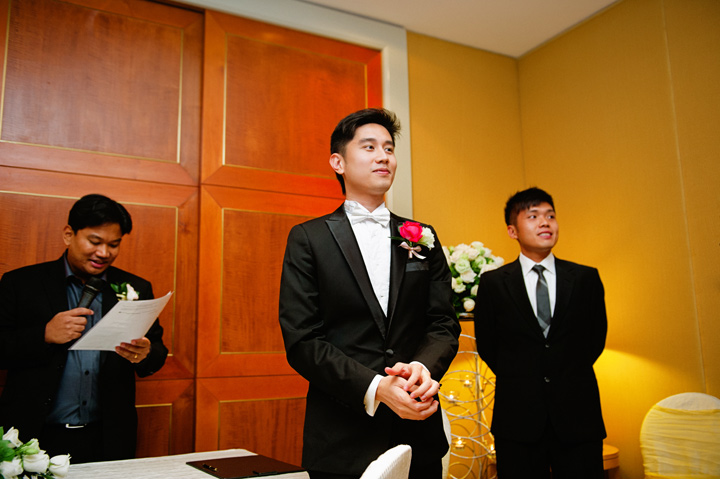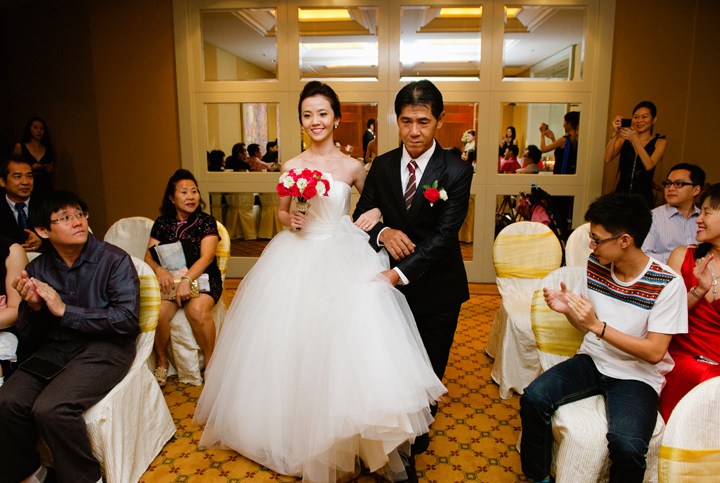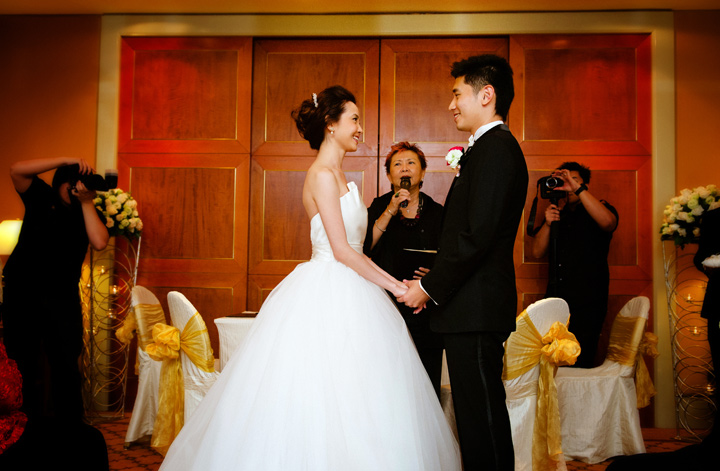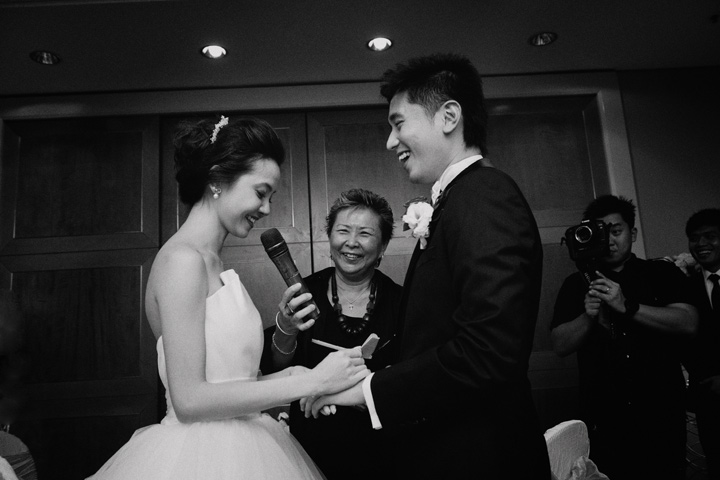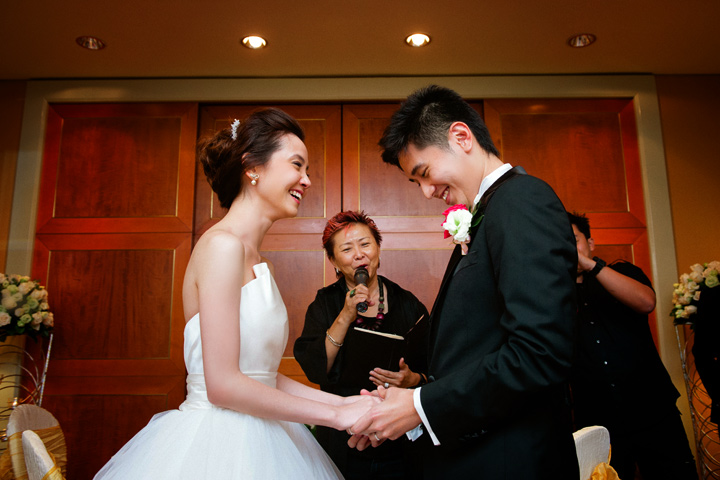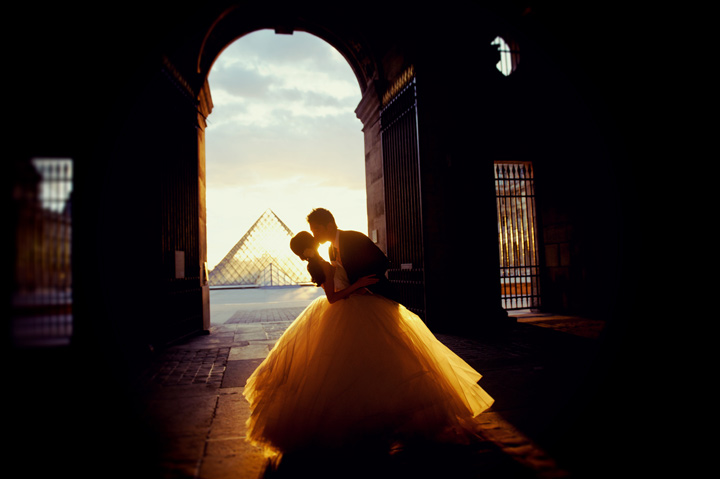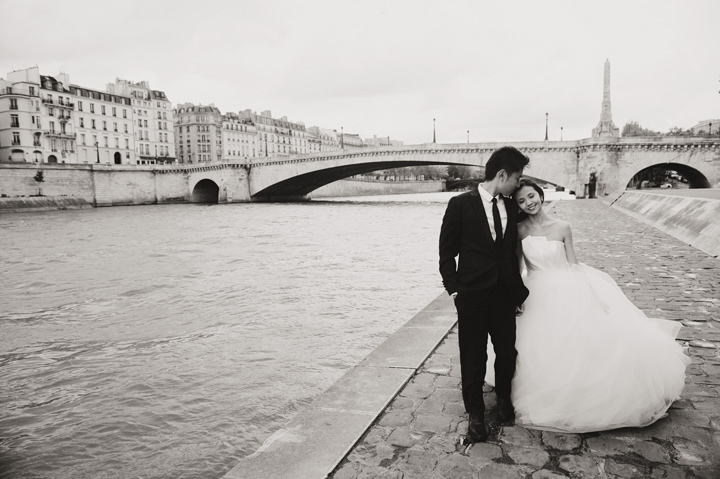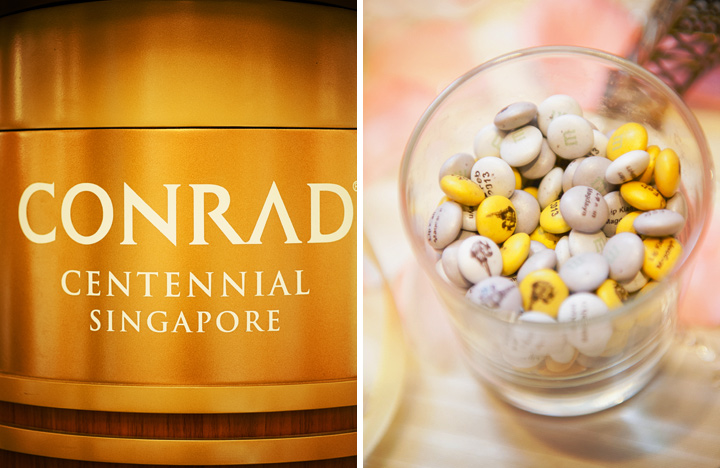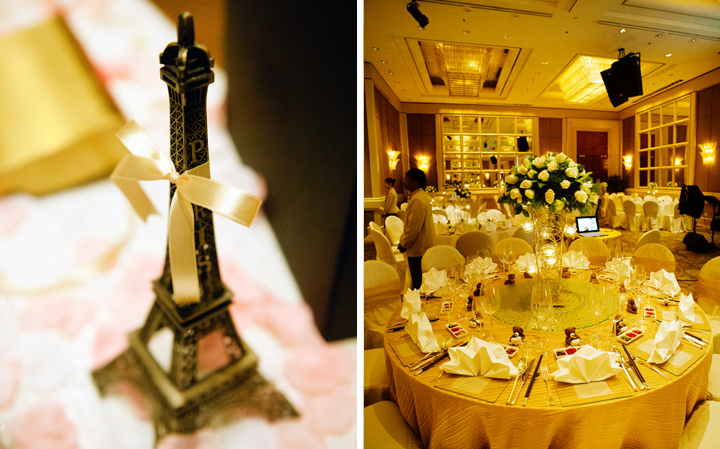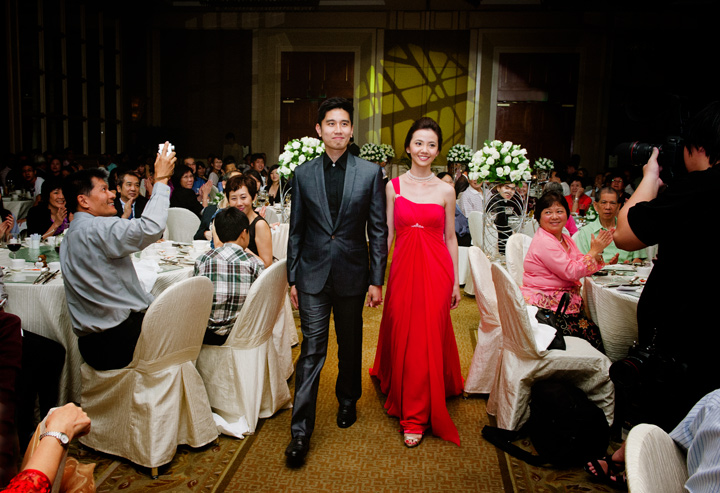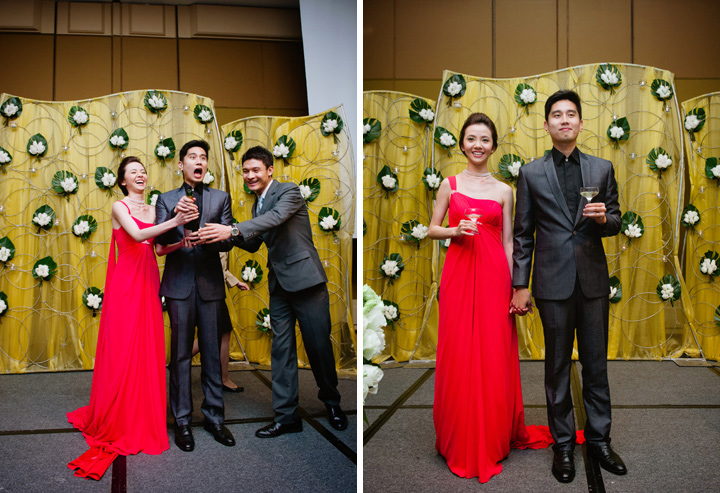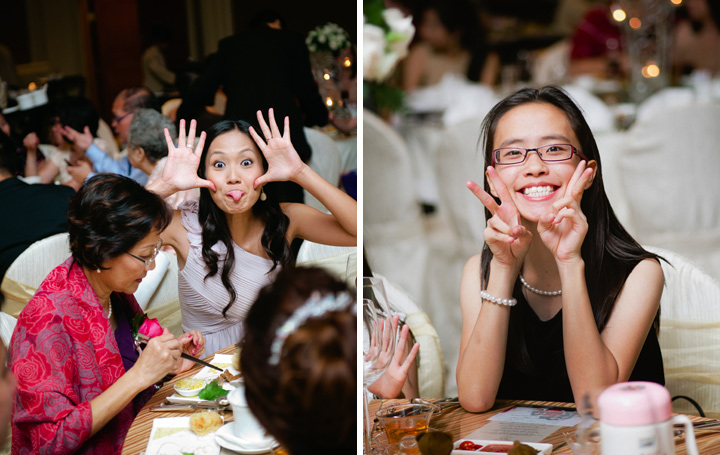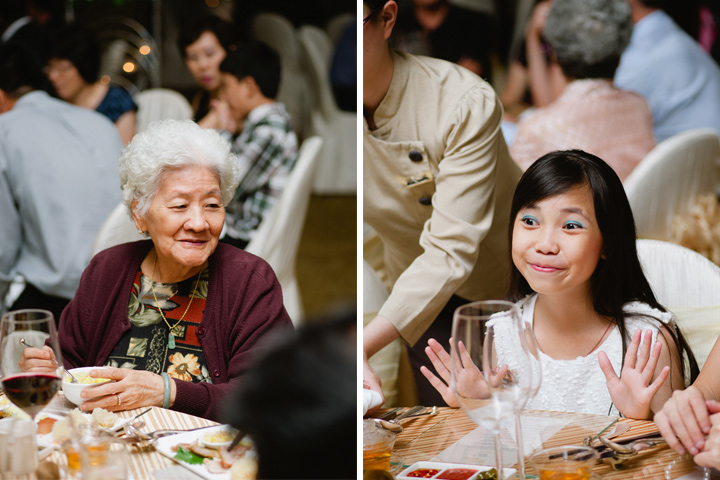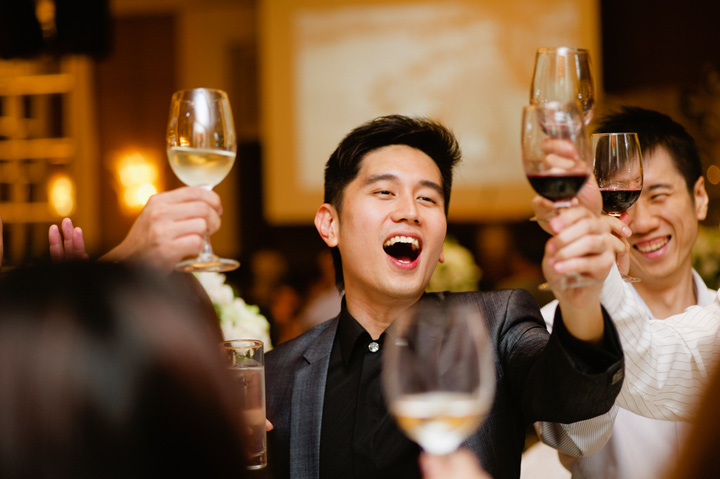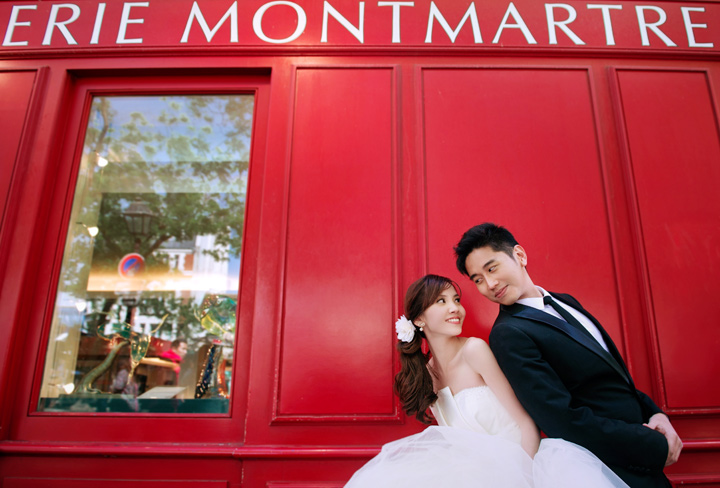 For more photos, click to view the slideshow