Destination: Venice, Florence, Pisa, Lucca, Rome
Date: Feb 2010
For those who played xbox's Assassin's Creed 2, Italy is a place where fans will want to visit. It was supposed to be a solo trip, until my wife decided to join me at the very last minute. We went to various cities of Italy…..without agenda, without prior hotel booking (we book on the spot). Train tickets were bought on the day of departure…..to unknown cities. Here are some snaps using Pentax K-x.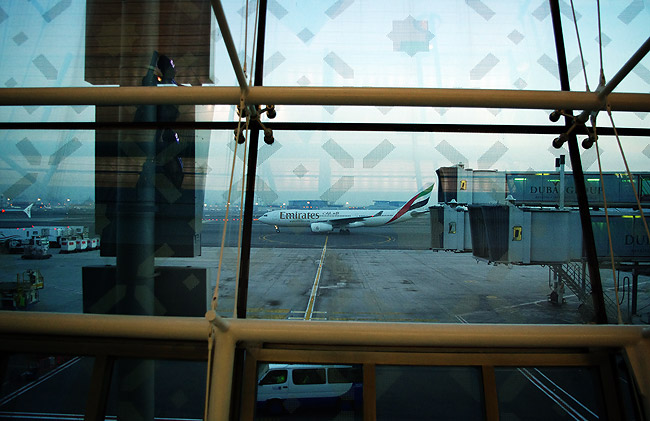 Dubai airport @ 7am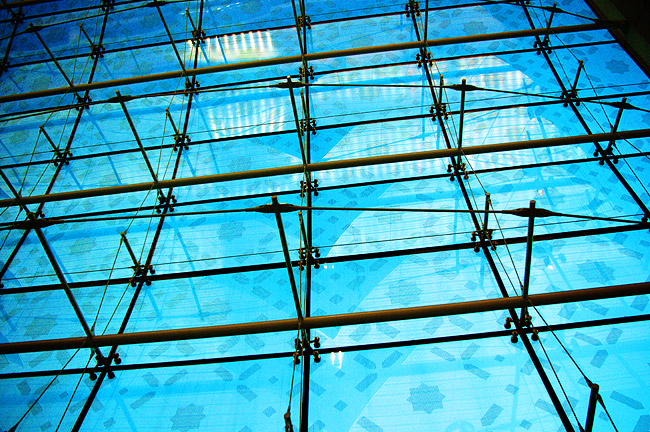 1st stop, Venice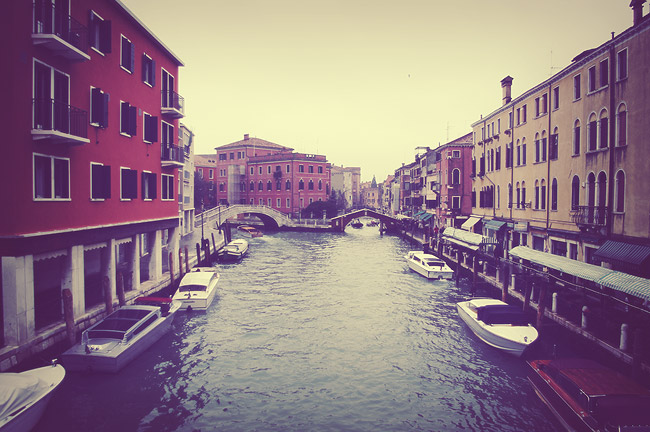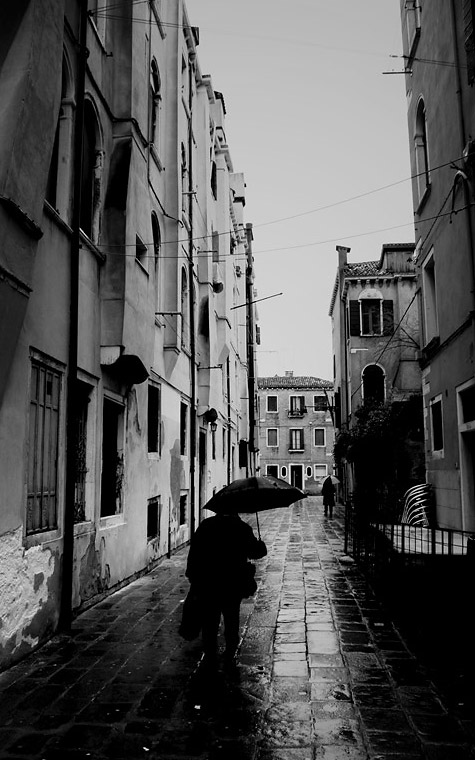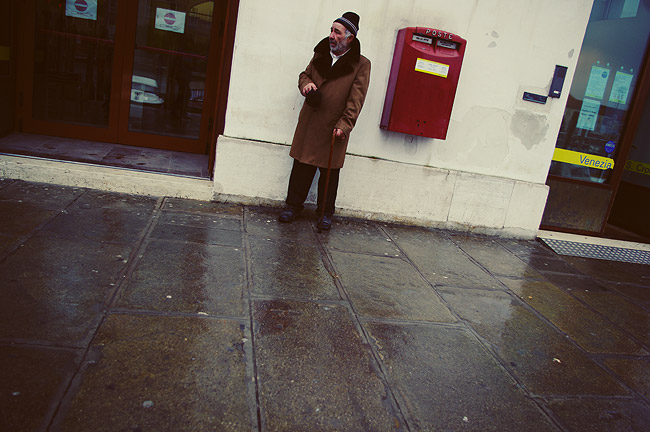 Water market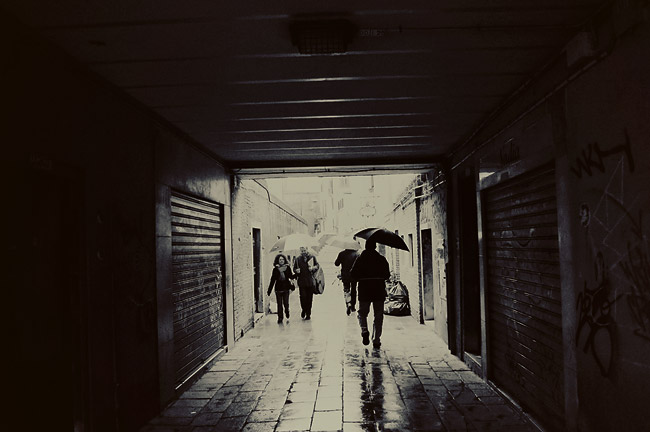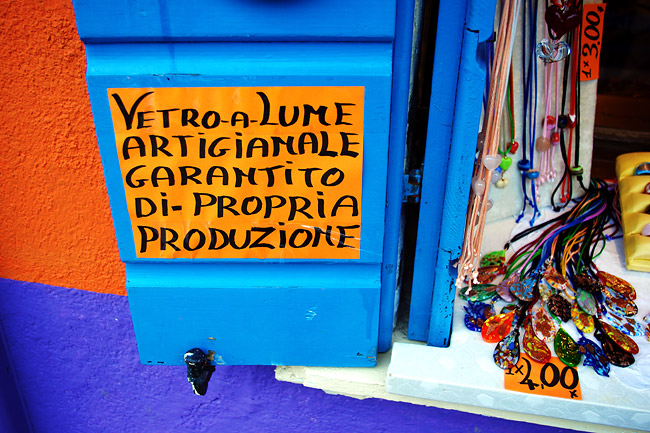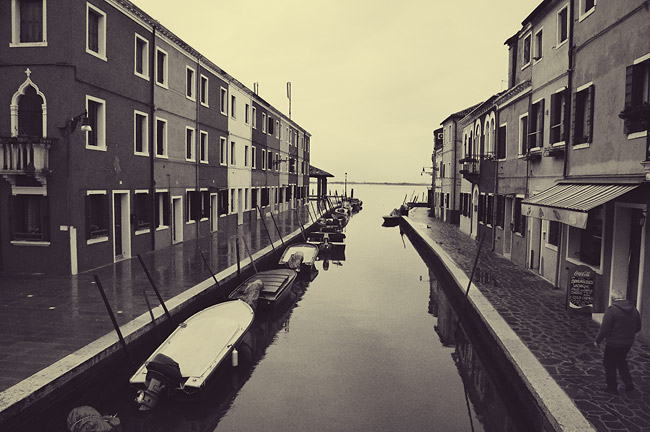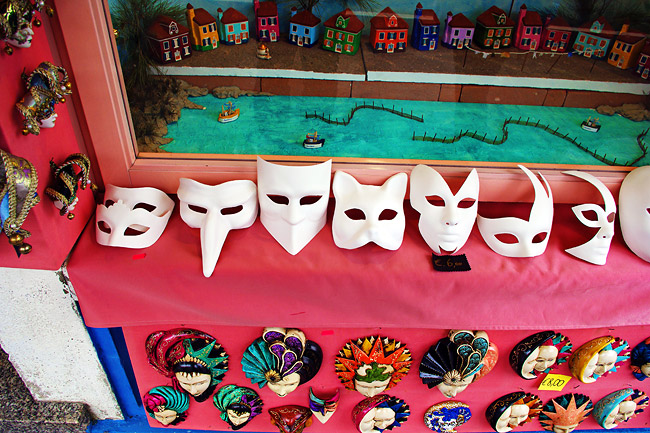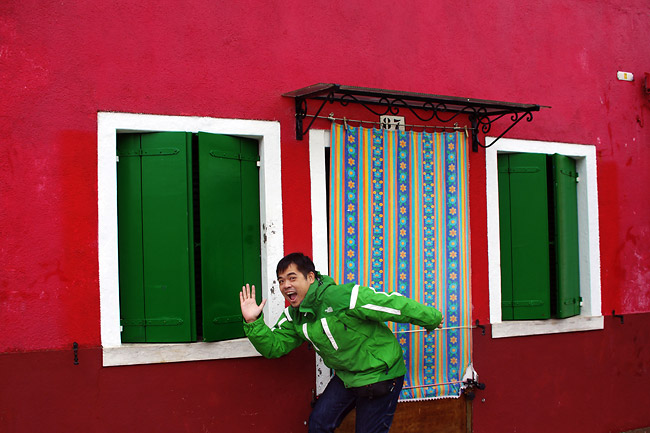 My wife went gaga over the Burano table cloths, and she bought a few!!


Burano is BEAUTIFUL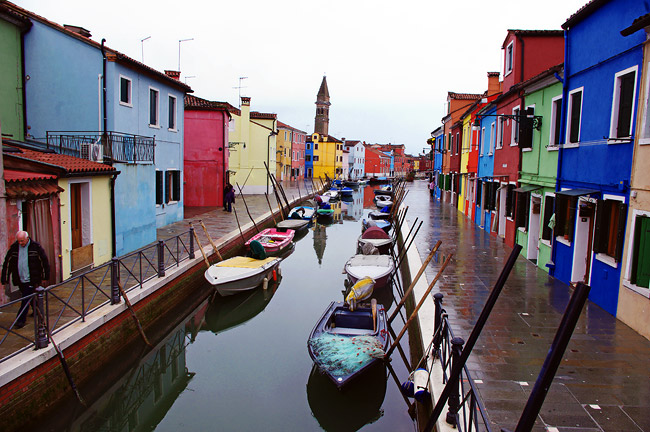 2nd stop : Firenze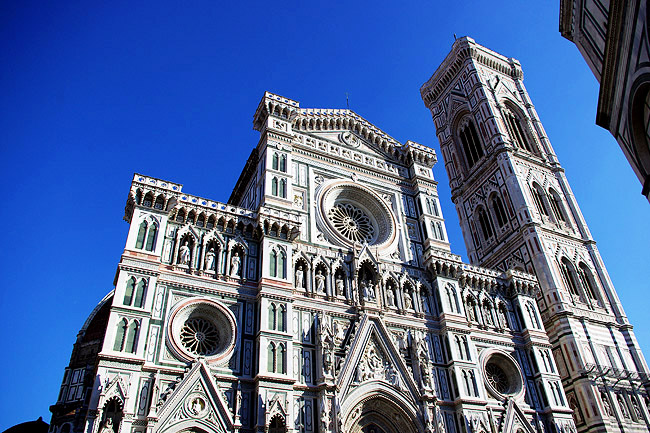 Most famous bridge of Florence, the Ponte Vecchio.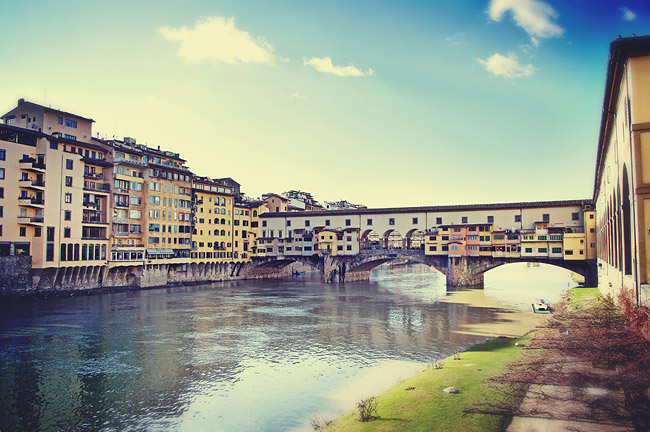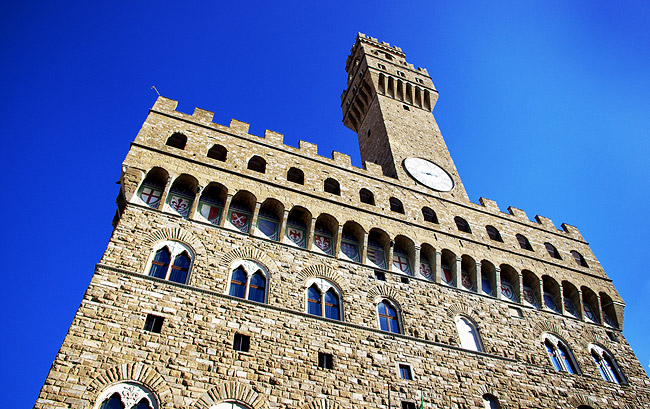 3rd stop : Pisa
Seeing this Leaning Tower of Pisa makes me super excited!!!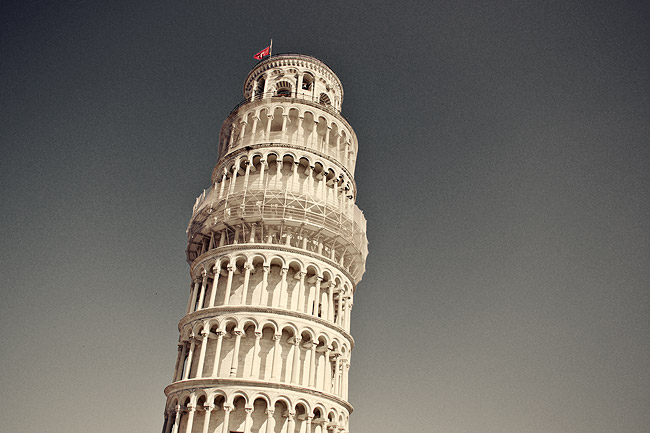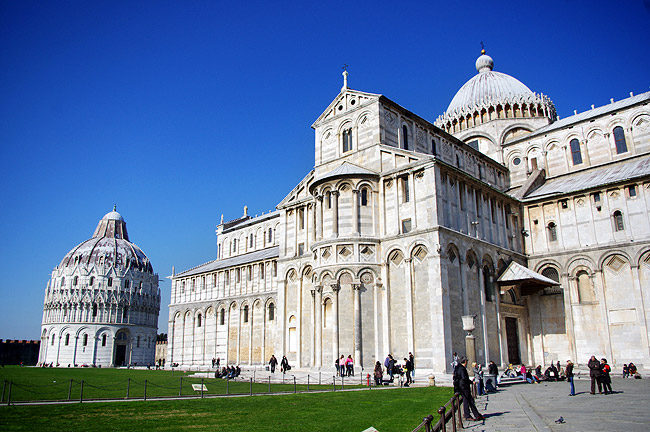 4th stop : Lucca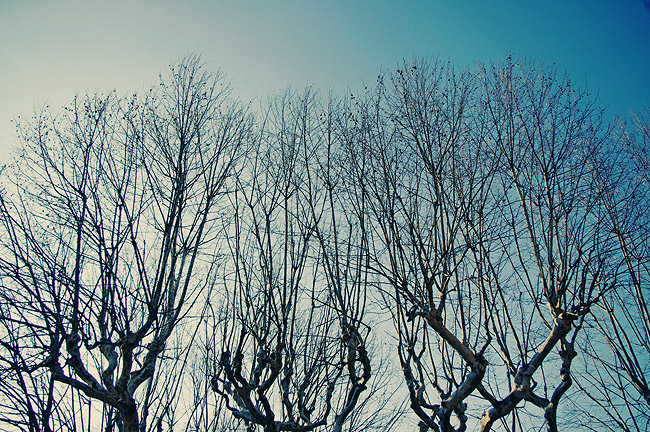 The whole town is surrounded by fortress!!!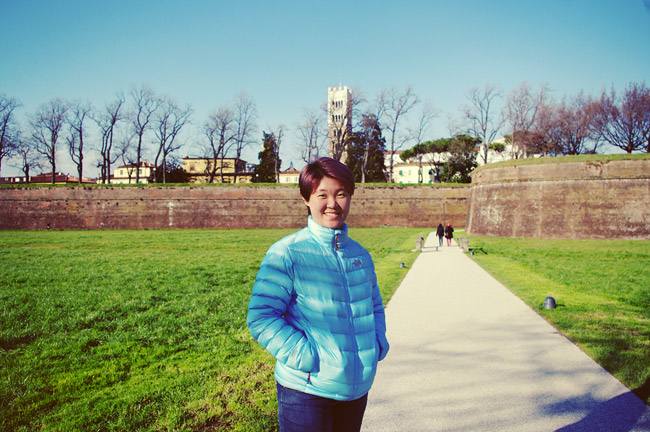 5th stop : Rome