Time flies….Yang has graduated from kindergarten and going forward to primary school, we will be moving with the bellevue movers to a house closer to his school. Here are some of the photos from his school's graduation concert.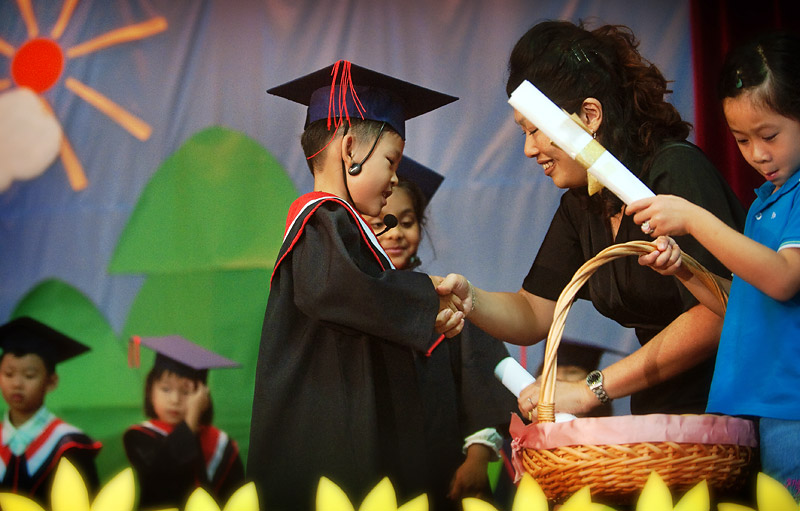 Yang was supposed to take a bow to the audience……he wave to the crowd instead!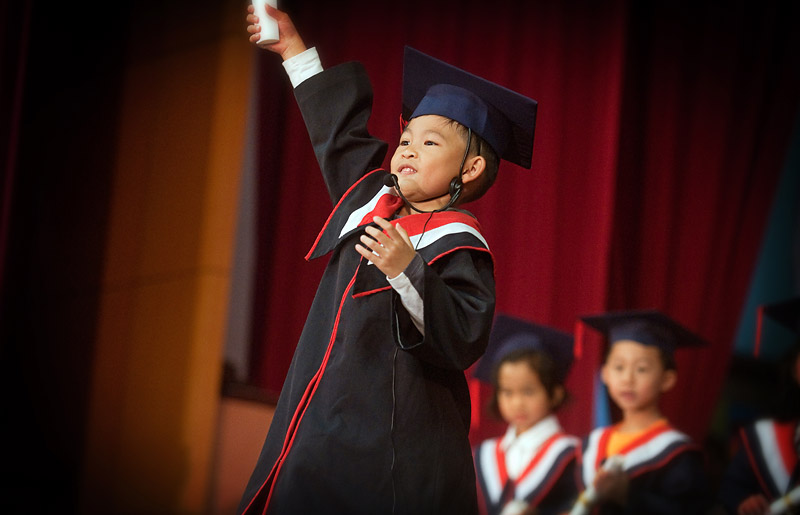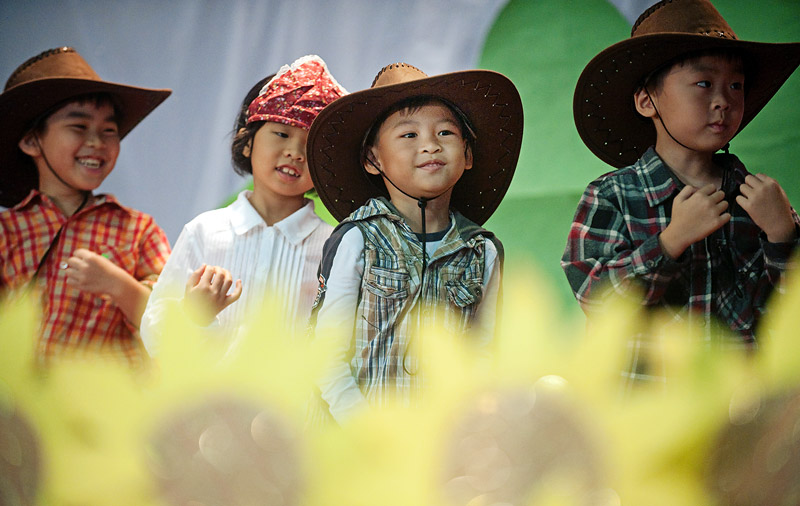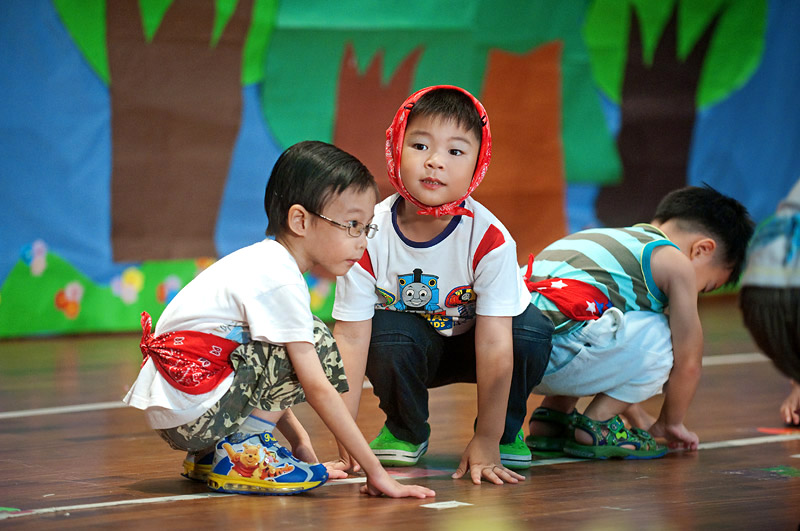 Jay's performance is so much better than last year's!