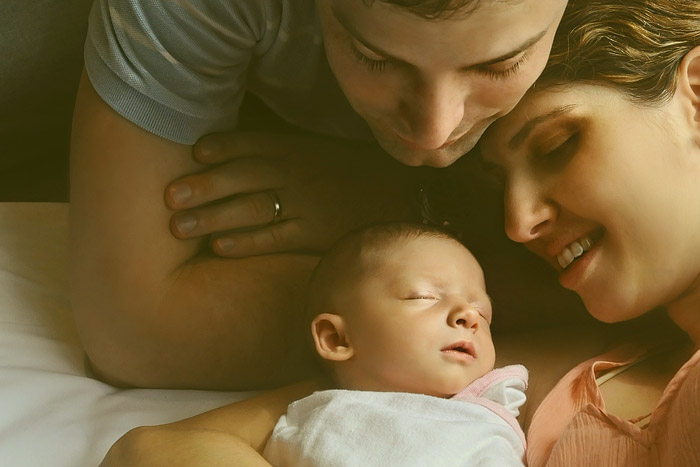 Me: hello
Mommy: hi… i'm calling to enquire about family portrait. Do you shoot newborn?
Me: Yes, i do. How old is your baby?
Mommy: She was born last week
Me: Woah…….YES, YES, YES !!!
This is Ryan, my youngest client ever. She is 2 weeks old and she is sooooo adorable!