I'm back from Europe! It was a blast and I'm already planning my next year's trip! If you are interested in shooting pre-wedding in Paris and Belgium for 2009, call me now! Limited spaces!
We started our shoot in Bruges of Belgium, the Venice of the North, one of the few wholly medieval towns in the world. We had our best bread there, much better than Paris! And we also visited the Basilica of the Holy Blood, named after the Holy Relic believed to contain the blood of Jesus. What a trip!
PS: See more of my work by joining my official Facebook Fan Page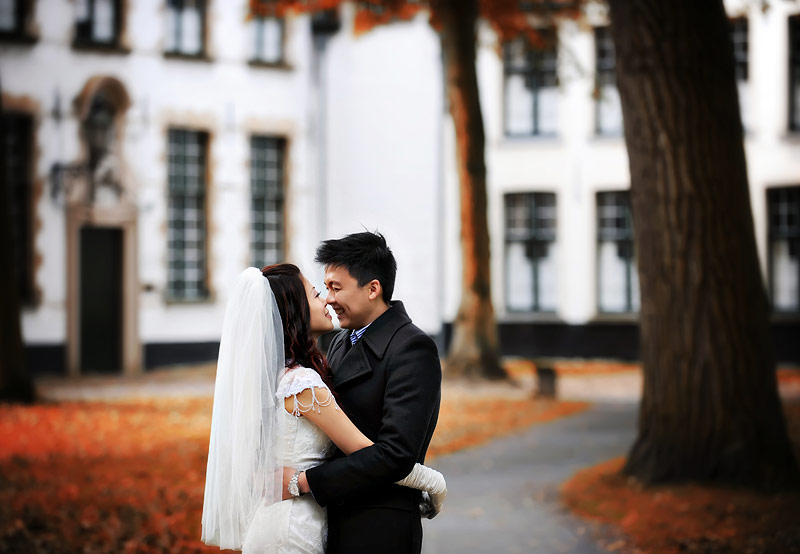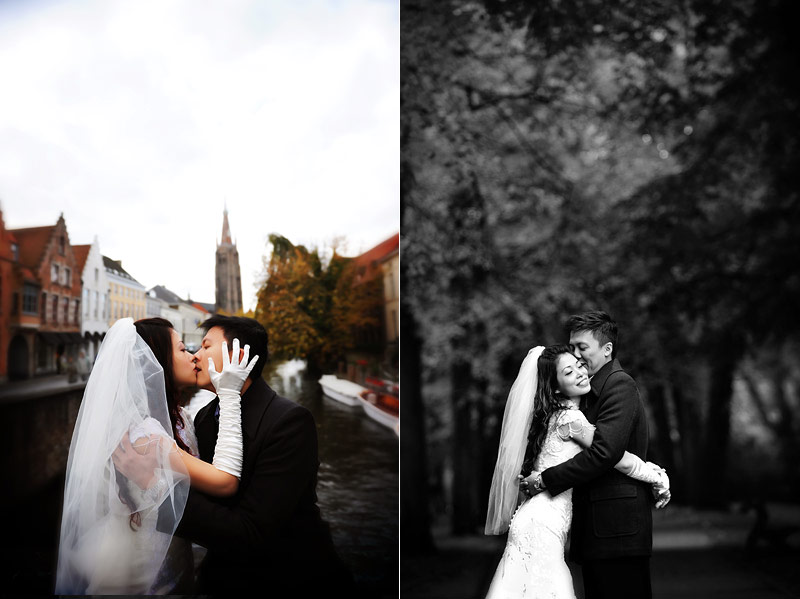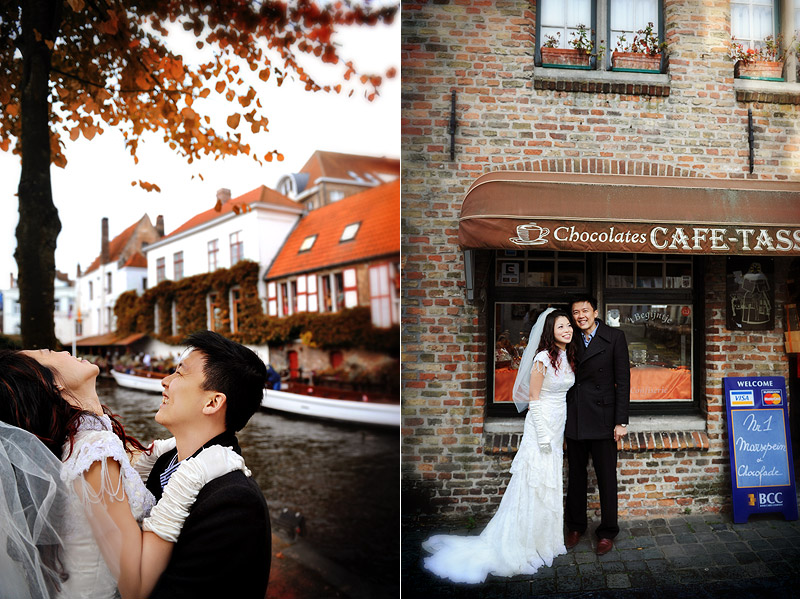 Versailles of France, the place where it started the French Revolution.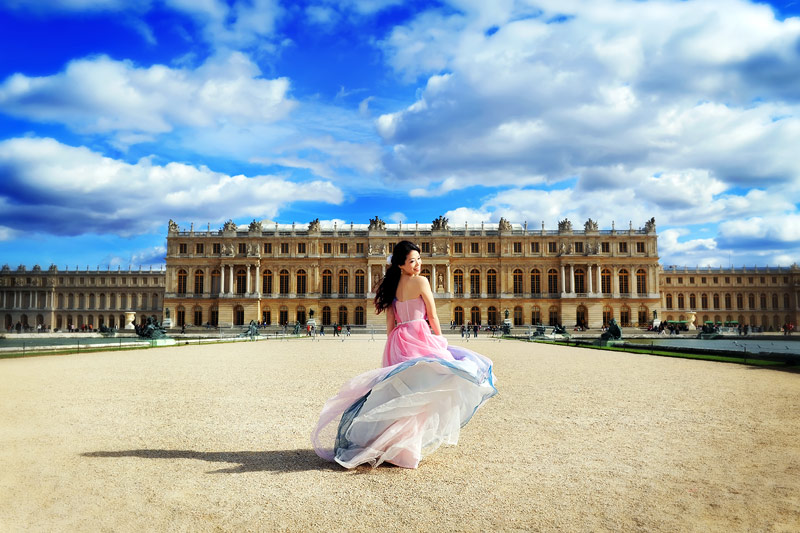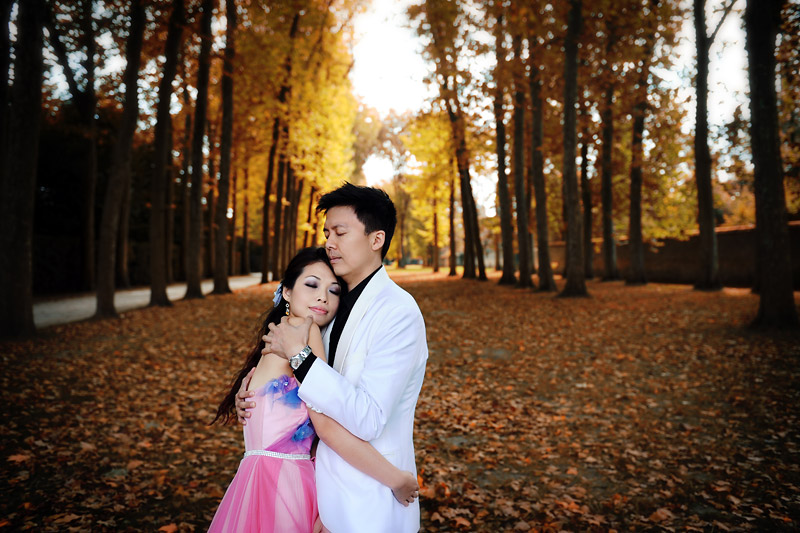 Streets of Paris! It is indeed the City for lovers!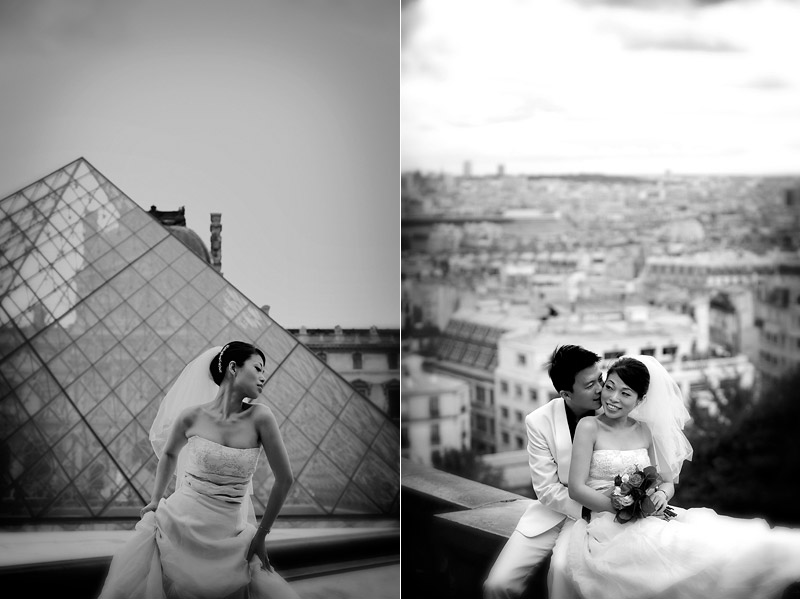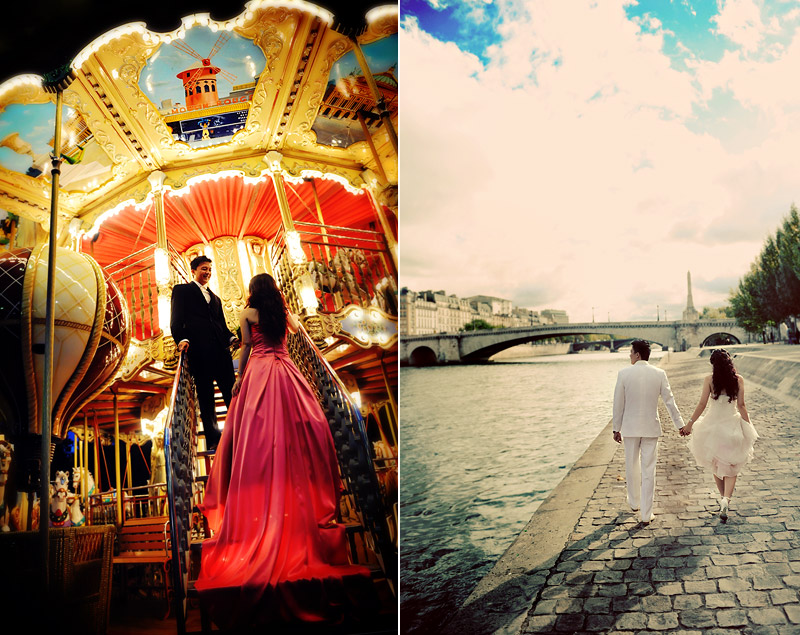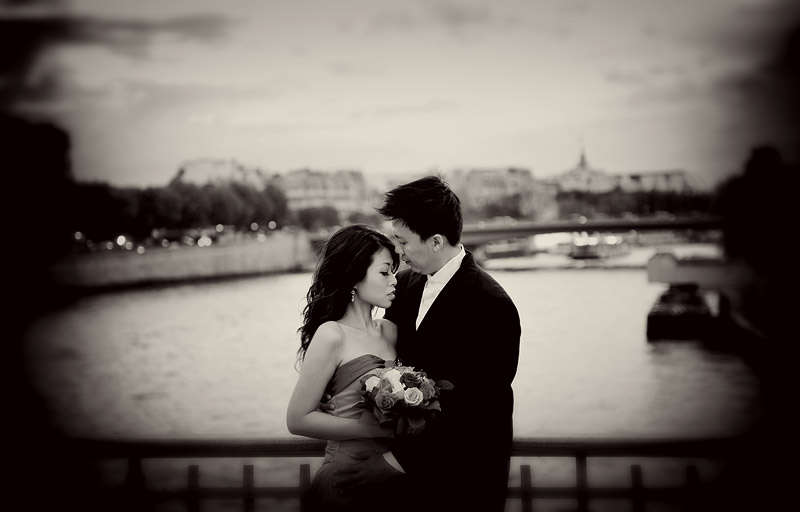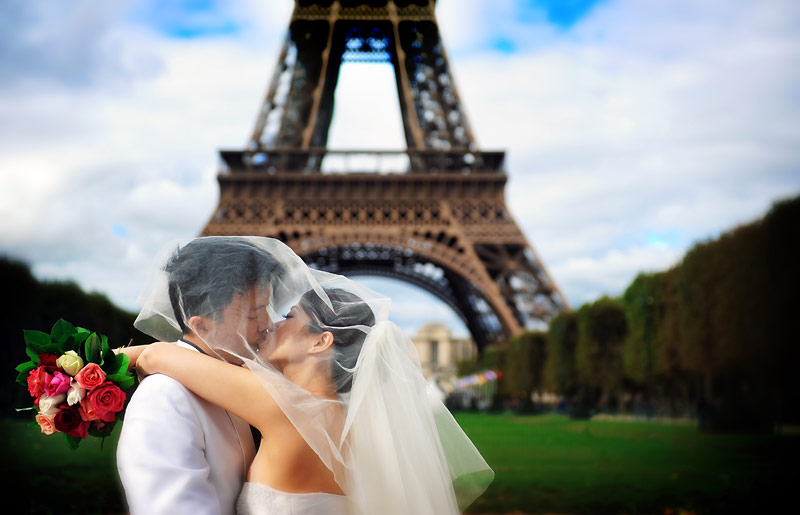 Goodbye Paris, see you next year!