This cute baby belongs to Anna and Danny, a fun loving couple from New Zealand. Anna contacted me when she saw my website and enquired whether I do family portraits? Yes, I do and I absolutely LOVE shooting family portraits!
I met them in their condo for some serious fun. Isn't Harley cute?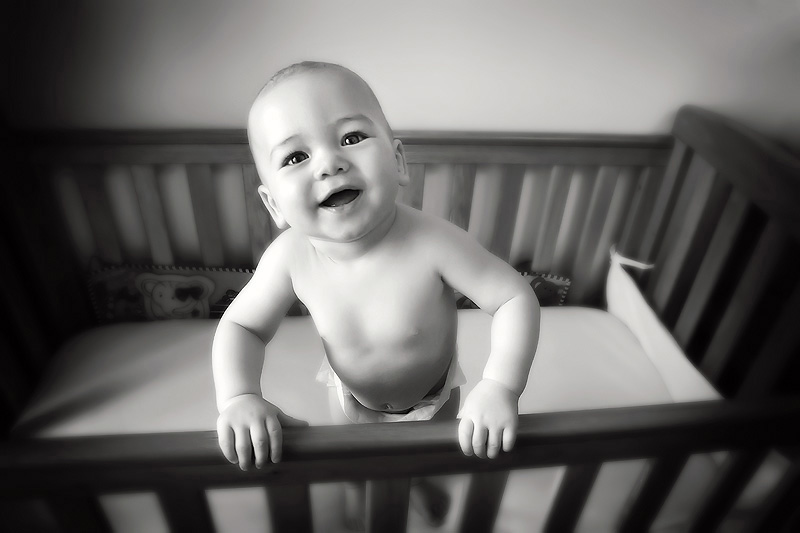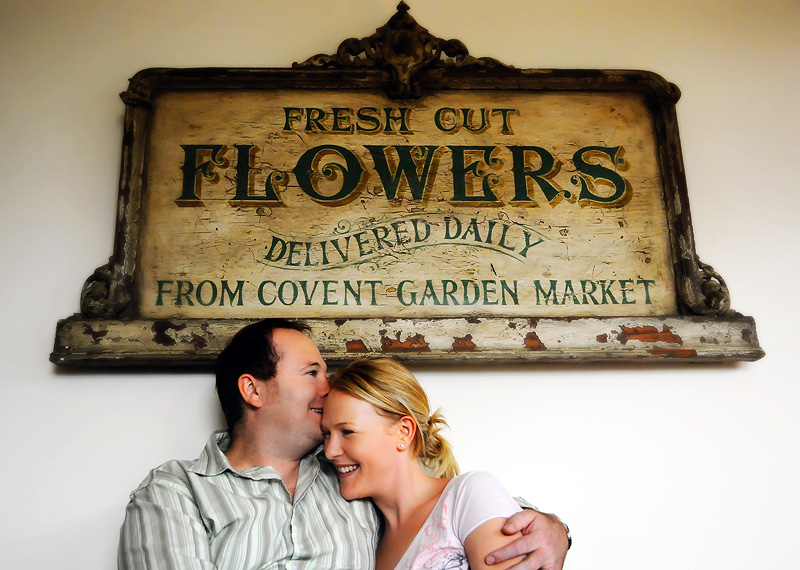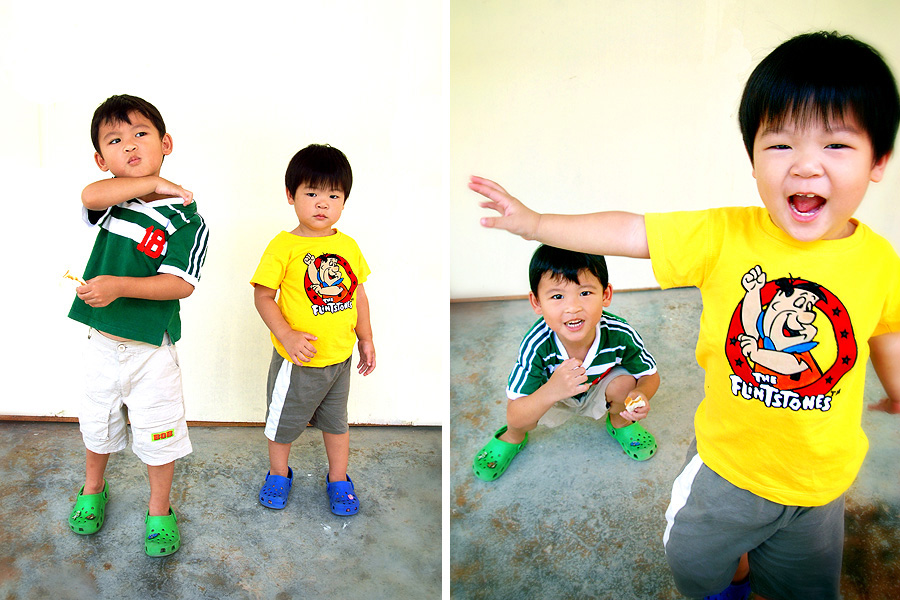 These are my 2 cute little sons, Yang and Jay. Both are extremely naughty and extremely cute.
This was taken when they are really small…..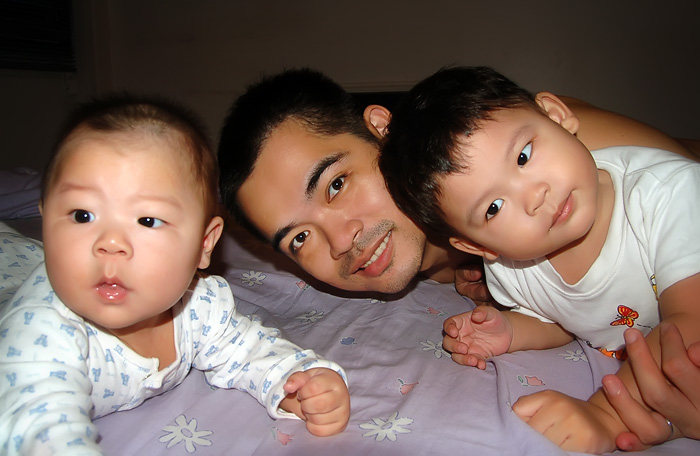 This was when they are not that small