Singapore Pre-Wedding Photography: Preparing For The Actual Day
Couples who are planning to wed not only have the actual wedding day to spend time on. Not only do they need to allot time for the big day and their honeymoon, they also have to be present for the pre-wedding pictorial.
Pre-wedding photography is when the future bride and groom pose for a series of portrait shots. The pictures can be displayed during the wedding day itself or be added in the invitation and thank-you cards. Not to mention, your pre-nuptial photographs make great additions to your wedding album and memories.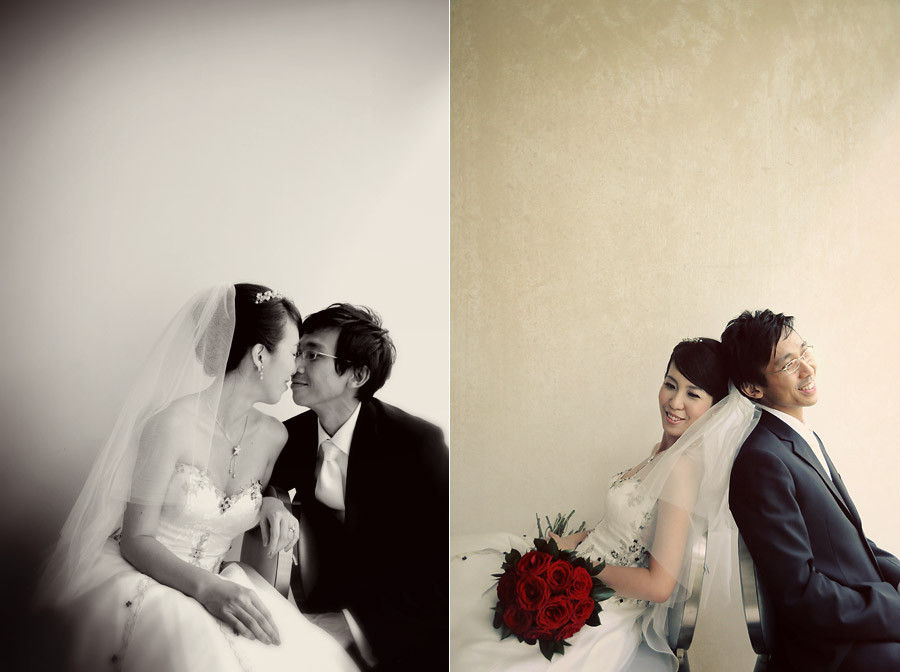 Although not all engaged couples go through a pre-nuptial photography session, it is highly recommended that they do so. Pre-wedding photo sessions, or sometimes called the engagement shoot, not only creates great photographs worth showing to your friends, it also builds good rapport with your wedding photographer.
Back in the days, pre-nuptial shoots were extremely formal and stiff. It was either a full body shot or a close-up shot of the engaged couples. Nowadays, the photos are becoming more and more casual, with more couples opting for playful and creative styles.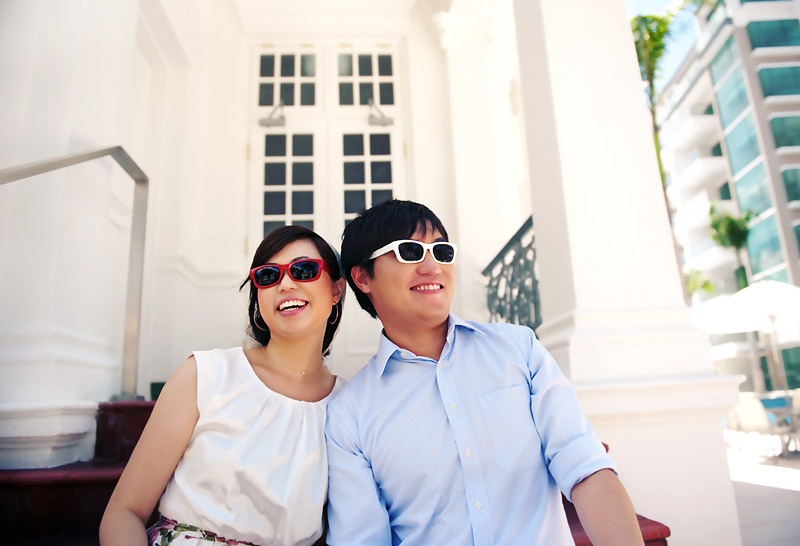 Pre-Wedding Photography – Where In Singapore
For Singapore pre-wedding photography sessions, you can choose from numerous picturesque locations that will surely set the mood for a romantic shoot. For an idea where to start, here are a couple of the best locations in the country:
The first on the list is Portsdown Road. This Singapore pre-wedding photography location is also a favorite dating spot of lovers. The place exudes a rustic feel with its exotic greenery and secluded spots.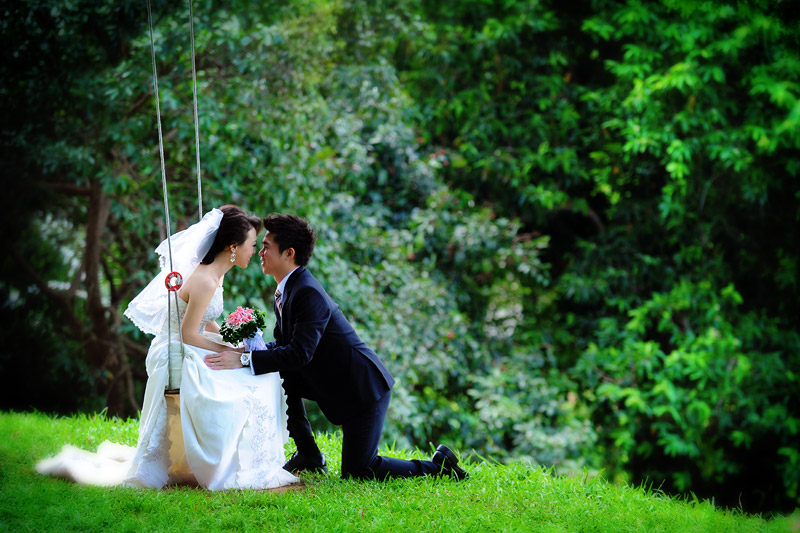 For those who can't make up their minds between an urban chic setting and a nature-inspired location, there is the popular Sentosa. The resort houses beaches, hotels and spas, golf courses, and nature parks. Couples will have a lot of theme to choose from for their Singapore pre-wedding photography shoot.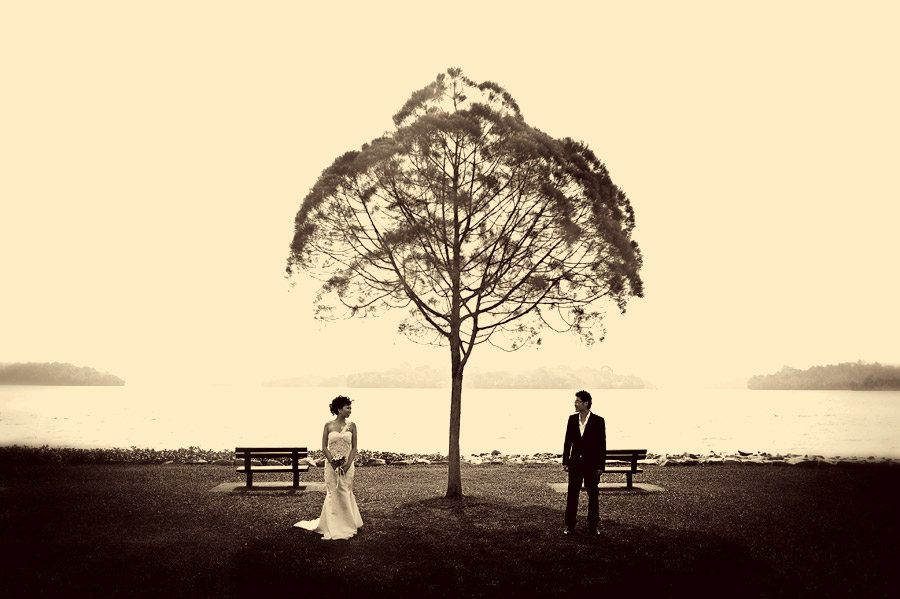 Pre-wedding photo shoots help make couples feel at ease with being photographed together, preparing them for their wedding day. The photographer has his own creative style, but suggesting what outcome you want for your photos will definitely help.