Pre-Wedding Photography Singapore – Location Matters
Couples getting married in Singapore have plenty of scenic sites to choose from for their pre-nuptial pictorial. As many can attest, location is a big factor that can make or break the outcome of your pre-wedding shoot. While it is true that even seemingly ordinary places can be used in the shoot, it is highly recommended that you pick a pre-wedding photography Singapore location that is either picturesque or has meaning to you and your intended.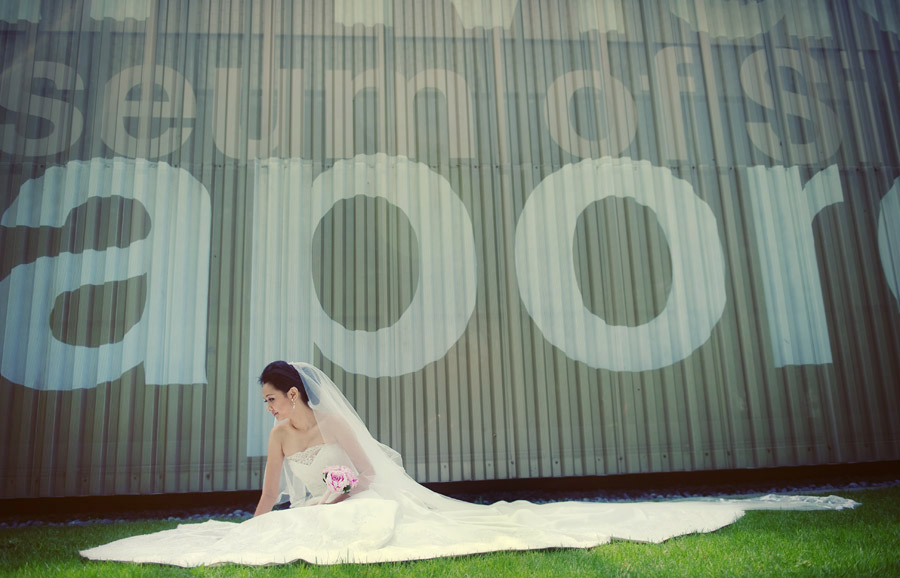 Rustic And Urban Pre-Nuptial Pictorial Sites
Somewhere where nature is striking is a good place for a pre-wedding photography Singapore location. The beach is the most common place for nature-loving couples. Some also prefer the shooting the session in forests, gardens, and parks.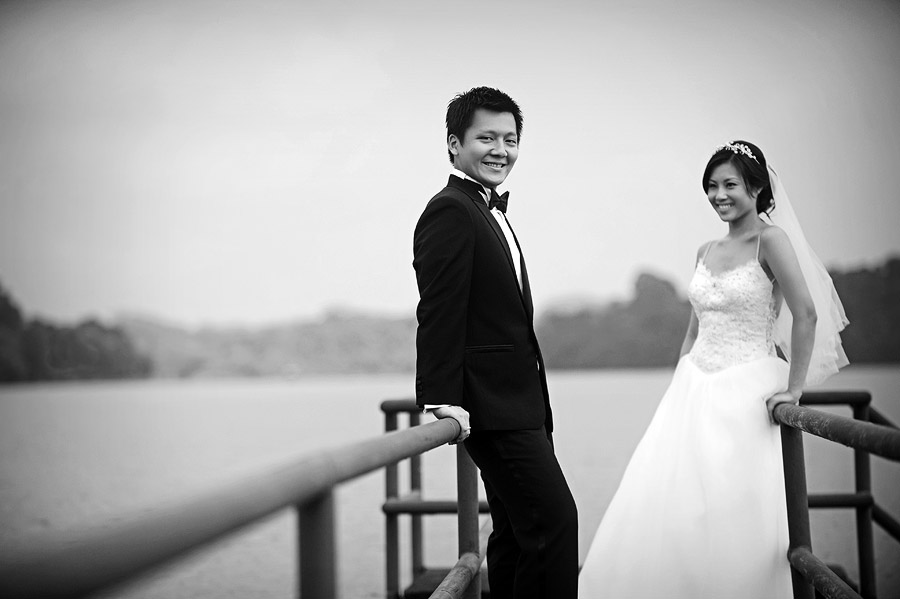 For an urban pre-wedding photography Singapore session, try the city life. The seemingly cold and hard building and pavement background can work really well with the vibrant color of the bride's casual dress or bright color of the bouquet with her actual wedding gown.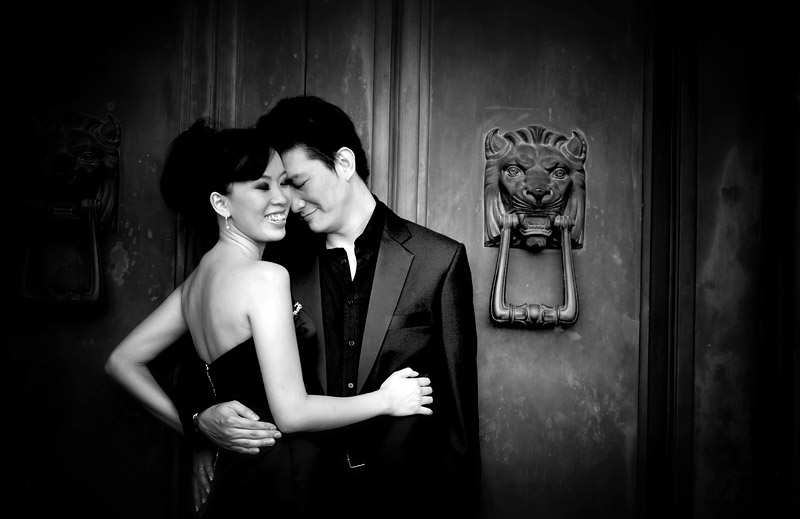 Other couples prefer having their pre-nuptial pictorial shoot at the wedding venue itself, especially if the church or place is an arresting sight already. This also allows them to finalize plans and the timing with the photographer.
You might come across pre-wedding photography Singapore images that are filmed in seemingly ordinary and unremarkable places but still hold appeal. The location may be significant to the couple, maybe it's where they had met or had gotten engaged. This reflects on the outcome of the shoot, giving it more meaning.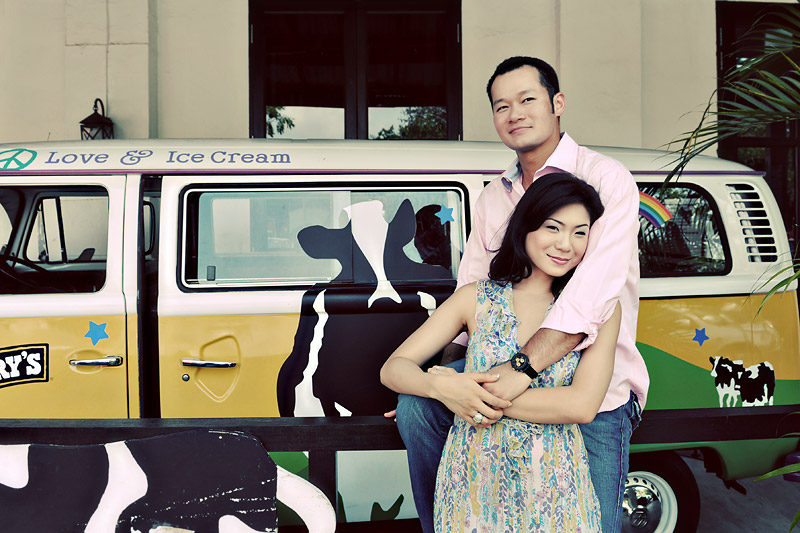 There are those who prefer to wear casual clothes during the shoot and save their wedding dresses and suits for the actual event, while there are those who go for a more dramatic flair and wear formal attire, although not necessarily their actual gowns and suits.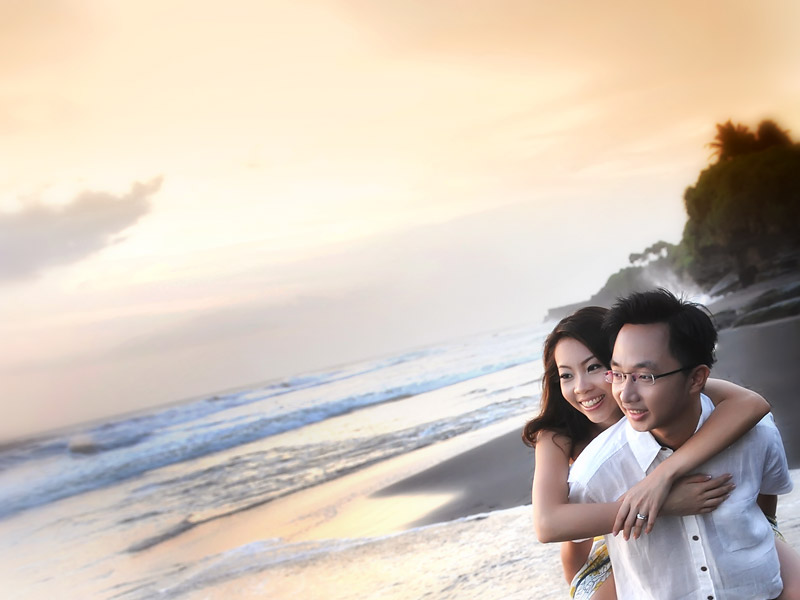 At the end of the day, whatever pre-nuptial pictorial location the bride and the groom have chosen will be fine as long as they are enjoying the shoot itself. If they are having fun and cherishing the moment, the mood will be reflected onto the images.